Burgess Construction Service Areas
Find out where you can get our high-quality decks and fences around WA!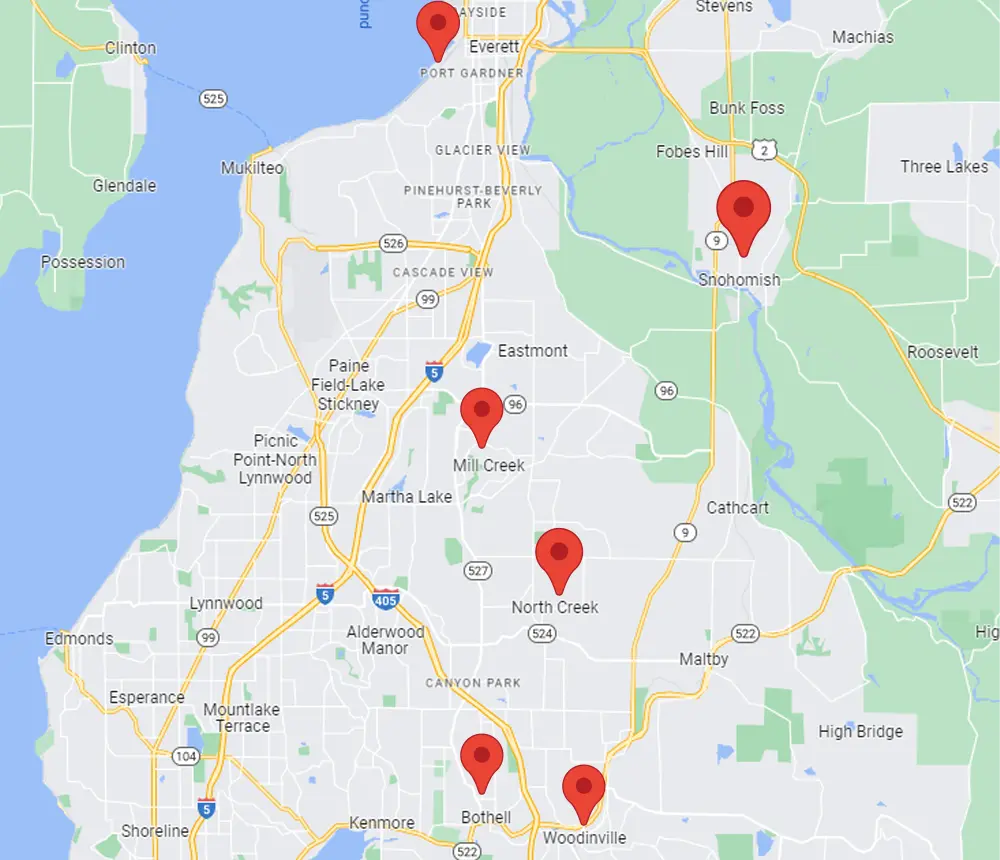 Scroll to check out where you can find us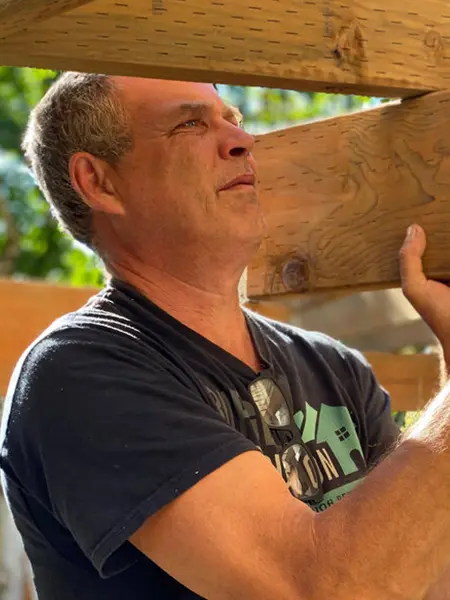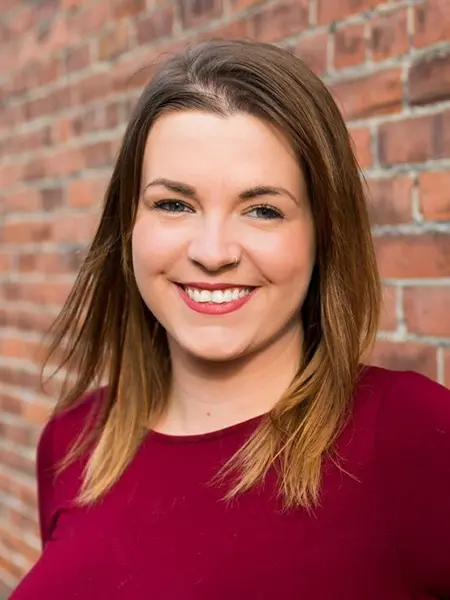 Premium Decks And Fences - Now In Your Area!
If you were thinking about uplifting your backyard with a brand new deck addition or by installing a privacy fence, now is the best time to do so!
We're your professional deck and fence builders serving Snohomish, North Creek, Bothell, Woodinville, Mill Creek, Everett, and more of WA.
With us, you're getting a quick and intuitive process, a high-quality and reliable deck, and a team dedicated to your complete success and satisfaction!
Here's what we bring to your project:
Here's Where You Can Enjoy Our Services
Scroll down and discover where you can get our high-quality fences and decks!
We're proud to be headquartered in Snohomish and to have helped hundreds of homeowners get their dream decks!
North Creek is one of our favorite places when it comes to building decks. Homeowners here know what they want, and we're here to deliver!
Bothell has a great balance between a city vibe and a relaxing suburb. We love building decks and fences for homeowners here!
We've had a lot of building projects in Woodinville and we're loving the vibe in this city!
Mill Creek is one of the wealthiest suburbs in Seattle metropolitan area. You should see our upscale deck constructions here!
Everett is the county seat of and the largest city in Snohomish County, WA. It remains a major employment center for Snohomish County, and a city we love building decks in.
Here's What Homeowners Say About Working With Us!
We've already helped hundreds of homeowners get their new decks and fences up an enjoy a spectacular backyard!
I cannot say enough good things about this company! The crew showed up on time every day, were so friendly, and really cared about their craft
I have three kiddos who are watching, and was so so impressed with how these guys carried themselves. These guys were so professional I know that I'll hire them again in a heartbeat!
Stephanie was SUCH a joy to work with in the office, and took the time to walk the property with me and understand my vision. From start to finish they checked in with me to be sure I was happy before moving forward.
We don't have a flat yard AT ALL and they made our fence look so good! They also built us stairs off of a deck that had no yard access. I don't think this review can do justice to how pleased we are! thank y'all so much!!
Extremely pleased with our fences from Burgess Construction LLC! The crew showed up on time and were friendly and professional during the whole process.
They were very efficient and finished our whole project in two days!
Stephanie and the crew were great at communicating during every step. We are currently getting a quote for our deck, because we would love to work with them again!
Definitely a 5 star experience– would recommend to anyone looking for fence work, and plan to work with them again!
We're bringing top quality and a complete deck and fence building service right to your doorstep!
Uplift The Comfort And Functionality Of Your Backyard!
Fill out a simple form and get your free quote for your upcoming project!