Deck Replacement In Snohomish, North Creek, Bothell, and More Of WA
Work with WA's deck replacement experts for a safer, better-looking deck.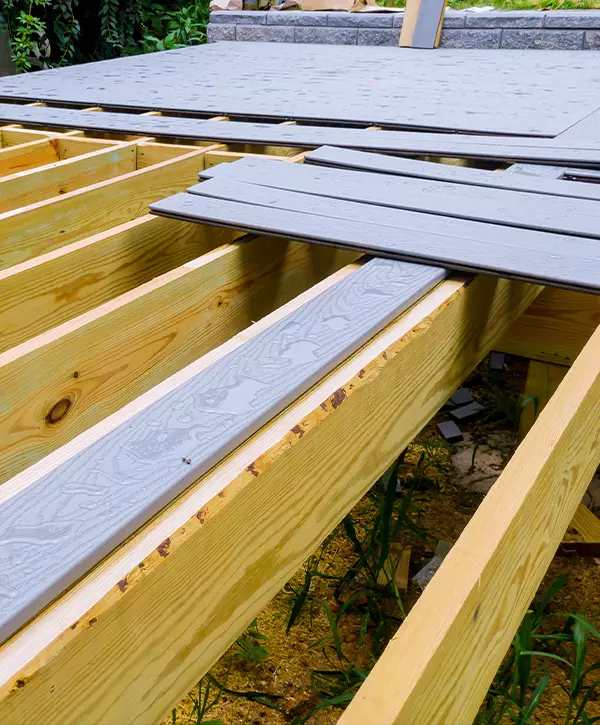 Are you facing issues with your old deck such as structural damage or visible wear and tear? Burgess Construction can help you transform your outdoor space into a beautiful, safe, and functional area for your home. If you're thinking about replacing your deck, we're here to assist you.
Decks can be damaged by various factors such as weather, pests, and regular use. We provide deck replacement services to address these issues and give your outdoor space a new look. Our team of experts ensures a stress-free and smooth process.
Enjoy the deck replacement services that guarantee:
How To Tell If You Need Deck Replacement
As a homeowner with an outdoor deck, it's crucial to frequently inspect for damages. Suppose you notice any issues like warped, rotted wood or loose railings. In that case, it's recommended to utilize deck restoration services to ensure your family's safety. Don't forget to examine screws and bolts that may get loose over time due to weathering or regular use.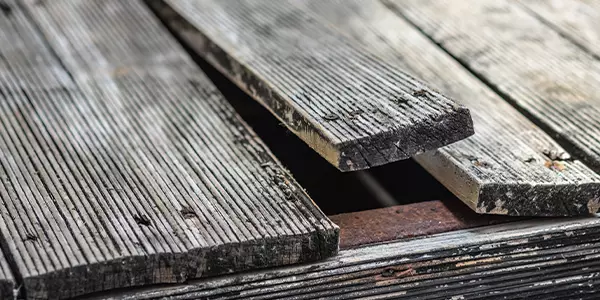 If you observe that your deck has significant structural problems such as loose boards, rotting, or sagging, it means that the stability of your deck is compromised. This puts you and your family at risk of safety hazards. We can evaluate the state of your deck and figure out whether it needs a replacement.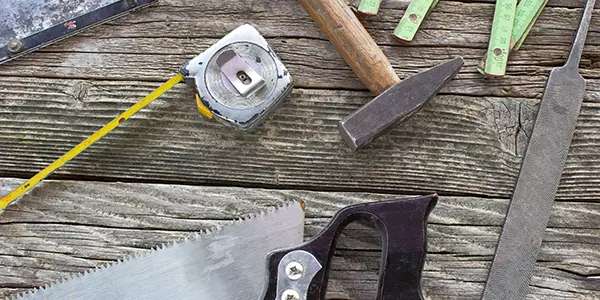 Do you frequently spend time and money on repairing your deck? If yes, then it may be more practical and cost-effective to invest in a new deck. This will remove the need for constant repairs and give you peace of mind with a fresh start.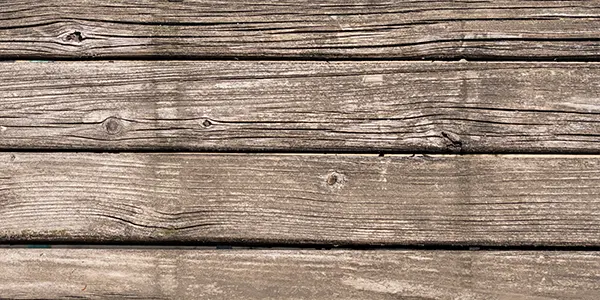 If your deck is showing signs of wear and tear such as fading, splintering, or warping, it may have exceeded its expected lifespan. To improve its appearance, functionality, and longevity, consider replacing your old deck with a new one.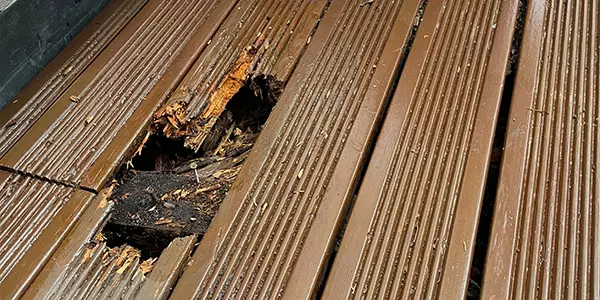 If your wood deck is in a high moisture area, it can easily rot or decay. It is important to act quickly if you notice widespread damage from rot or termites. Replacing the deck will fix the issue and give you a fresh and long-lasting foundation for a beautiful new deck.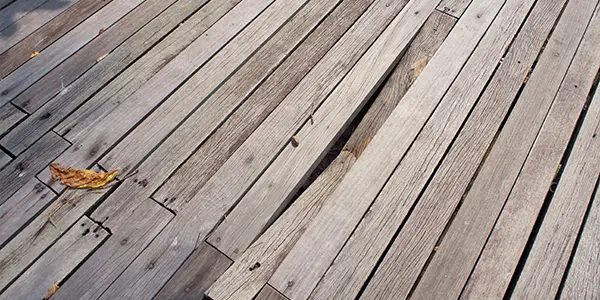 Safety Hazards
To ensure the safety and enjoyment of yourself, your family, and guests, it's important to have a secure and hazard-free deck. If you're noticing frequent safety issues like loose railings, unstable stairs, or protruding nails, it's a clear sign that your deck needs attention right away.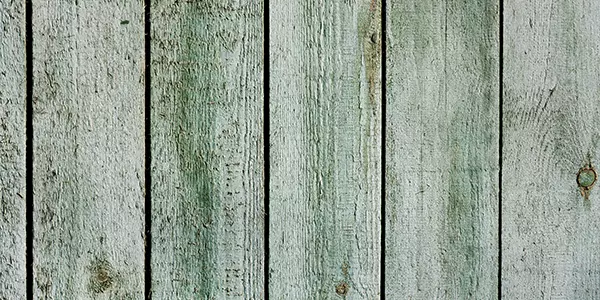 Outdated Design and Functionality
If you feel like your deck is no longer practical or doesn't look the way you want it to, it might be a good idea to upgrade it. By replacing your deck, you can transform your outdoor area and design a new deck that suits your current needs.
Our comprehensive deck repair services also include deck replacement. We'll come over, look at your deck, and determine the extent of the damage, recommending a solution that's safer for you and your loved ones.
Benefits of Deck Replacement
At Burgess Construction, we know that your deck is not just an outdoor area, but a spot where you make cherished memories with your loved ones. If your deck is displaying signs of damage or has structural problems, it may be time to think about replacing it.
It is important to prioritize safety, particularly when it concerns your deck. Decks can weaken due to various factors such as weather, pests, and wear and tear. If you choose to replace your deck, you can guarantee that the new one will be safe and structurally sound for all users. Our skilled team will evaluate the condition of your current deck and build a replacement that meets safety regulations.
By replacing your deck with high-quality materials and excellent craftsmanship from Burgess Construction, you can enhance the value of your home. A well-built and maintained deck creates an attractive outdoor space that potential buyers will find appealing. This investment can provide a great outdoor area for your family's pleasure while maximizing your property's value.
Our team can help you replace your deck and create a new design that fits your preferences and functional needs. We'll work closely with you to understand your vision and style, whether you want a traditional or modern look, and make sure the new deck complements your home's architecture. Updating your outdoor space has never been easier!
Are you looking to improve the functionality of your deck? Consider replacing it to better utilize your outdoor space. Our team can work with you to create a deck design that offers additional seating, built-in features, and improved accessibility. The result will be a versatile space perfect for relaxation, entertainment, and outdoor activities.
If you have an older deck, it could need frequent repairs and upkeep to stay in good shape. Consider replacing it with new materials and modern technologies that are made to withstand the elements and need very little maintenance. Our team can help you choose the best materials and finishes for your needs, so your new deck will stay beautiful and hassle-free for many years.
If you hire Burgess Construction for your deck replacement project, you can be confident that our work is backed by a commitment to quality and customer satisfaction. We provide warranties to protect your investment and stand behind the materials and craftsmanship used in our deck replacements.
Your safety is our number one priority. Contact us to see how our deck replacement services can make this outdoor space safer to tread on, giving you peace of mind that your deck won't collapse.
A Word From Some Of Our Happy Customers
Hear from our happy customers about how Burgess Construction's deck replacement services transformed their outdoor area and made it a safer space for them and their families.
Burgess built a new fence for our backyard which previously wasn't fenced.
They built a 14' swinging gate and a 10' swinging gate to accommodate our drive around driveway as well.
They were such a pleasure to work with! They were very professional, showed up on time, and I could tell they really cared about our project.
I can't wait to have them back out to build a covered deck!
I'll add, the fencable space for our yard was oddly shaped, and they did an amazing job. We're SO happy!
Blaine and his team replaced 120lf of old fence. We had a tight window for the work 2 days start to finish. Blaine was very accommodating communicative and made sure we got the fence we wanted we are beyond happy! Also competitive on price.
Deck Replacement With Burgess Construction
At Burgess Construction, we strive to provide our valued customers with a seamless and stress-free deck replacement experience. Sometimes, a project like this is as simple as replacing deck boards that show signs of damage but, when we spot extensive damage, we have to replace the entire deck. When you choose us for your deck replacement project, here are the six steps you can expect.
To get started, we will schedule a consultation to learn about your needs and inspect your current deck. Our team will check the condition of your deck boards, frame, and railing. After assessing your deck, we will offer professional recommendations, including options like replacing your deck boards, using composite decking, or replacing the entire deck.
#2. Design and Material Selection
Afterward, we will work together with you to produce a personalized design that meets your specifications and functional needs. We will go over the various deck materials that are available, such as traditional wood decks and composite deck boards, and ensure that you have a clear understanding of each option's advantages and disadvantages.
#3. Planning and Preparation
After finalizing the design and materials for the deck replacement project, we will develop a comprehensive plan that includes a timeline, required permits, and necessary preparations. Our team will manage all the logistics to ensure a seamless process from beginning to end. You can trust our experts to handle the complexities and minimize any interruptions to your daily routine.
Our skilled professionals will remove the current deck boards, deck railing, and any other components needing replacement when we start the deck replacement process. Throughout this procedure, we focus on efficiency and cleanliness. We are also responsible for proper disposal and ensure that old materials are appropriately disposed of in an environmentally friendly manner.
Our team will skillfully install the new deck components after removing the old deck. Whether you choose wood deck boards or composite decking, we have the expertise to provide exceptional workmanship. We pay attention to every detail, including installing wood deck railing and other desired features.
To ensure your satisfaction, we conduct a detailed final inspection before concluding the project and meet high-quality standards. We will make necessary last-minute adjustments or touch-ups to your new deck. Our team will guide you through the finished product, and explain how to take good care of your deck based on the chosen deck material.
We don't just repair decks. We create beautiful outdoor spaces so you can enjoy a peaceful night under the starry sky or a weekend barbecue with your friends and family. Contact us to get your quote.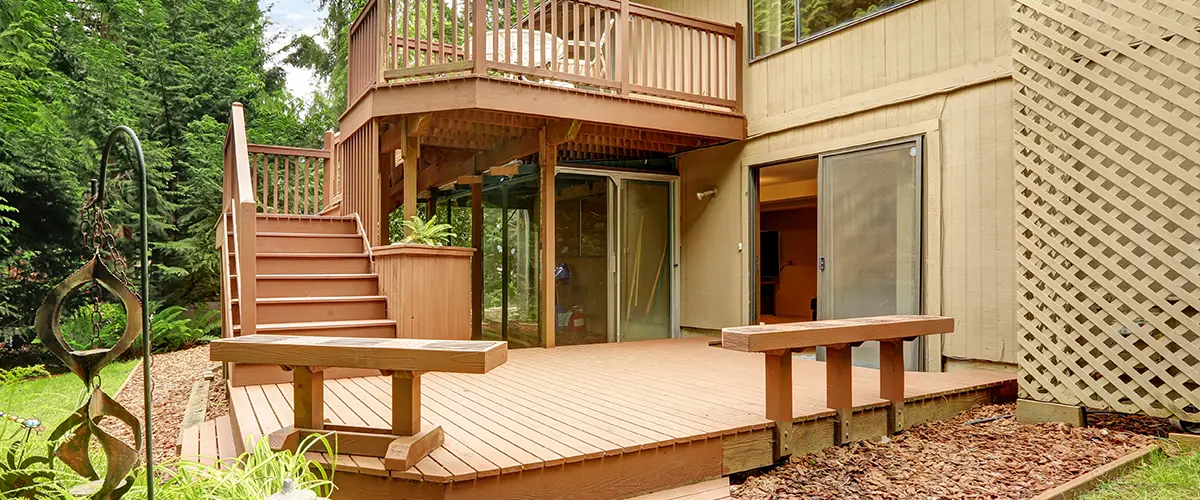 Let's Bring Your Deck Up To Safety Standards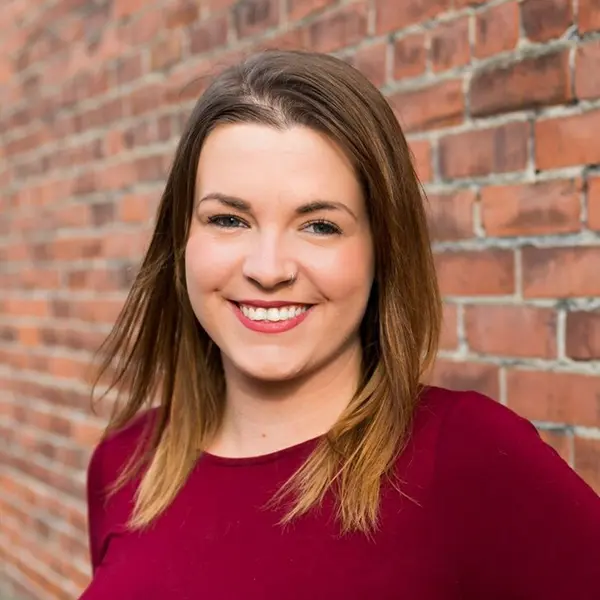 Ready to give your deck a much-needed transformation? Look no further than Burgess Construction for a professional, high-quality deck replacement experience. With our skilled team of professionals, you can expect superior craftsmanship and the use of top-notch materials that are made to last.
Call us at (425) 791-5281 or send us a message via the contact form below (takes 1-2 mins) and request a quote.