Enjoy Every Season In The Comfort Of Your New Deck
5-star deck building and fence installation services for Snohomish, North Creek, Bothell, Woodinville, Mill Creek, Everett, and more of WA.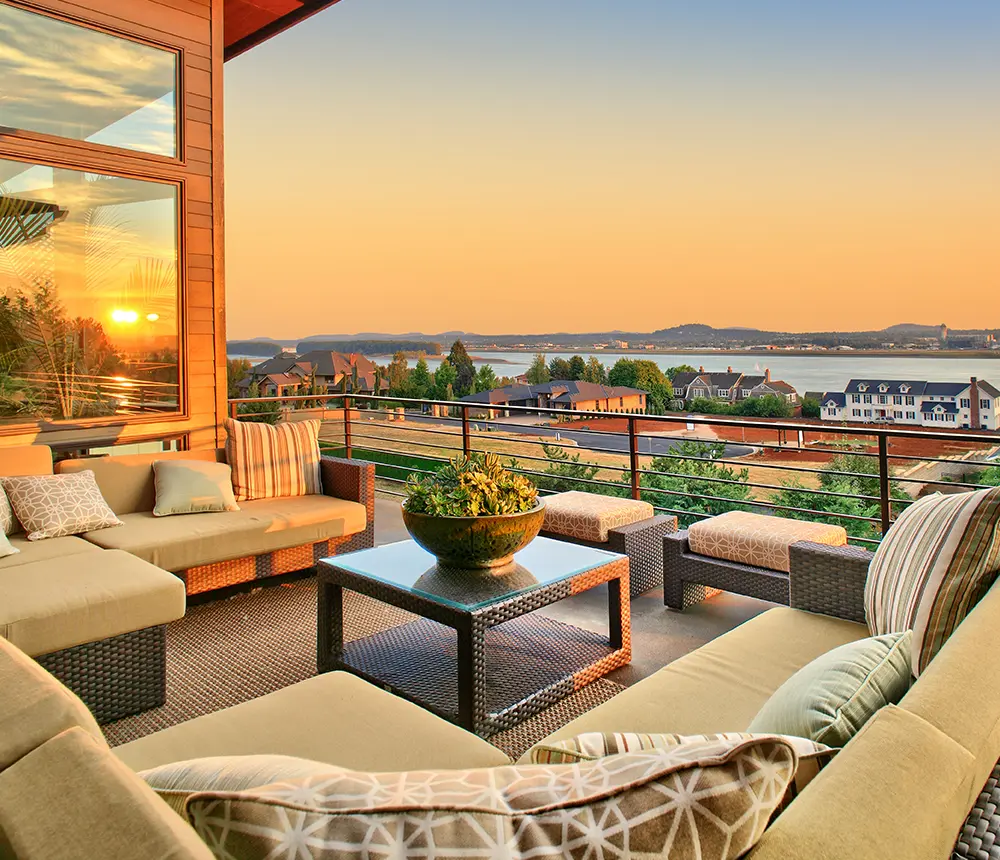 Enriching outdoor living in the Pacific Northwest with decks and fences designed around your needs.
years of combined industry experience
skilled in-house carpenters
years of manufacturing warranty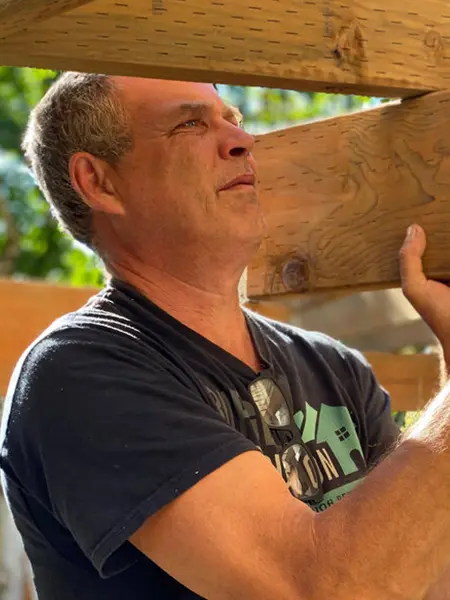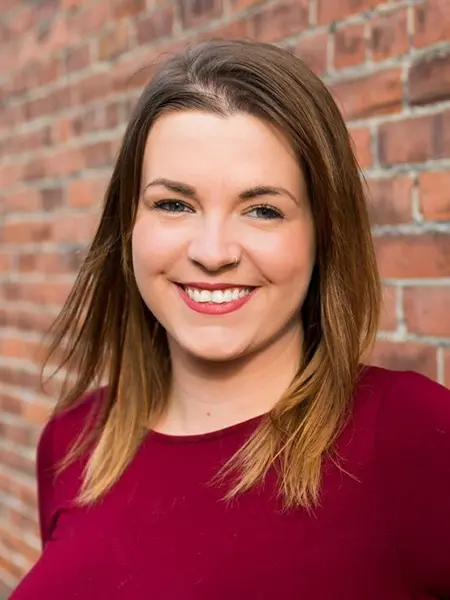 Hi, we're Stephanie and Blaine, owners of Burgess Construction. To make you feel valued, understood, and cared for, we've built a team around strong principles.
With decades of industry experience, you can enjoy quality craftsmanship, detail-oriented work, and professional communication on your project. Learn more
Burgess Construction is an incredible team from Stephanie's amazing communication, design process, and updates along the way, to the crew that built two decks in just over a week! Thank you so much for helping see our vision become a reality!
Make your deck a true extension of your home with these upgrades:
Secure your property and get peace of mind a sturdy fence:
VALUE, INTEGRITY, AND CRAFTSMANSHIP
Your Licensed, Bonded, And Insured Professionals
Get the peace of mind you deserve by working with a certified, in-house team of deck and fence specialists.
Owner cares about reputation and goes above and beyond to make it right if something is not up to code.
The crew came in and did my front entrance entire deck quickly and on time.
Will definitely use them again when we do our kitchen deck. Thank you.
The Burgess team recently installed deck stairs and a hog wire fence in our back yard and they did a great job.
It took a solid week to get them done and the work turned out great. They communicated with us regularly and keep us apprized of the work throughout the job.
We would highly recommend this team.
Love the quality of craftsmanship with our brand new deck Blaine and his crew just built for us.
They were on time and hardworking even with such rainy weather. Highly recommend!! Also, really loved working with Stephanie. Super responsive and professional.
Looking forward to our next project to be completed for our fence.
A Process Personalized Around Your Needs
Enjoy a simple, straightforward process with a personal touch. We put care and precision into every single board and every single screw so that your project is nothing short of perfect.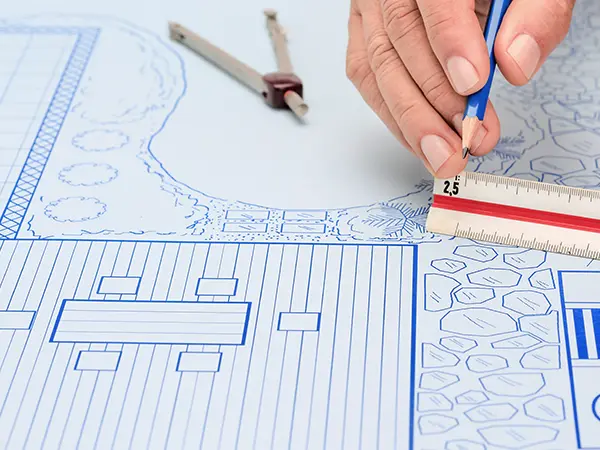 Together we paint the picture for your dream space down to every detail.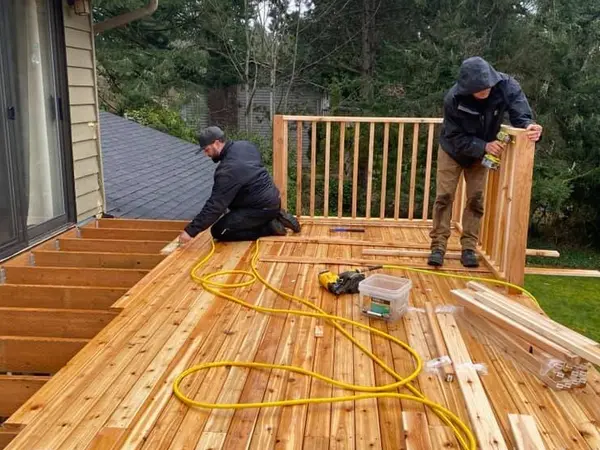 Our in-house team of craftsmen makes your vision quickly materialize.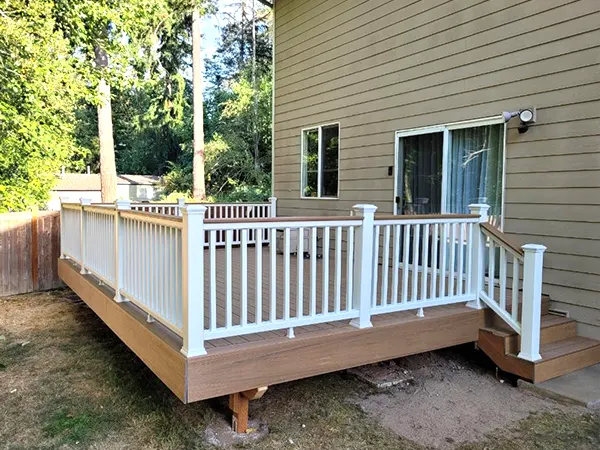 Gather your loved ones and enjoy every inch of your home and backyard.
Burgess did a fantastic job for us. The finished product is perfect. They communicated throughout the process and made us feel very at ease. We highly recommend Burgess if you want high-level work.
Make The Most Of Your Property With A Deck And Fence Built To Last
Start your journey toward an improved home with a partner you can trust.