Certified deck and fence builders in Snohomish, WA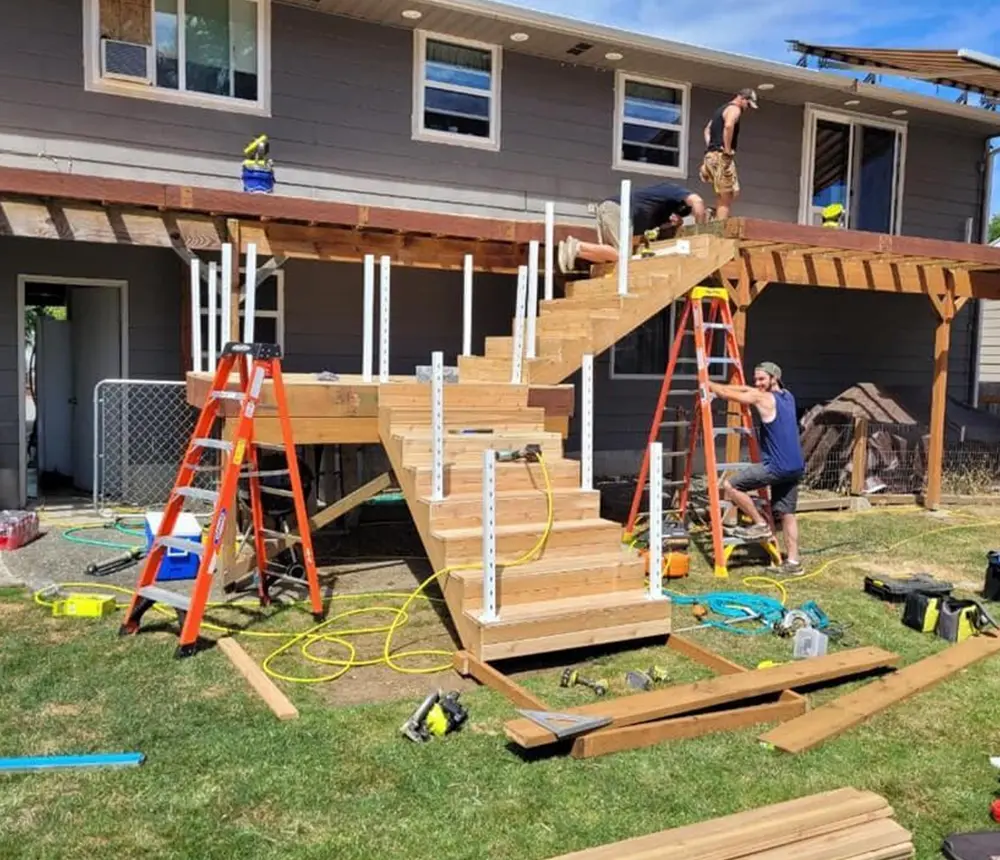 Scroll down to discover our core values and how they serve you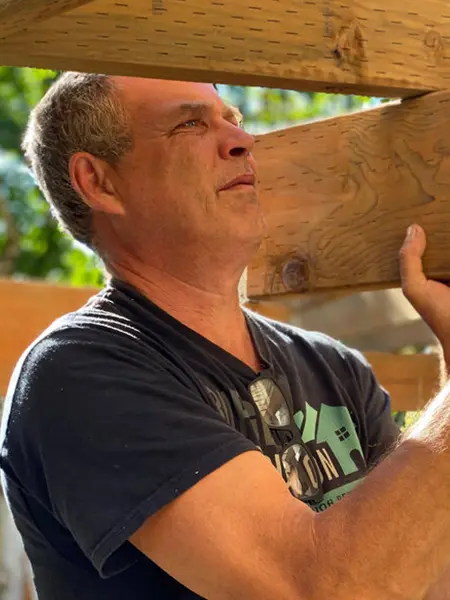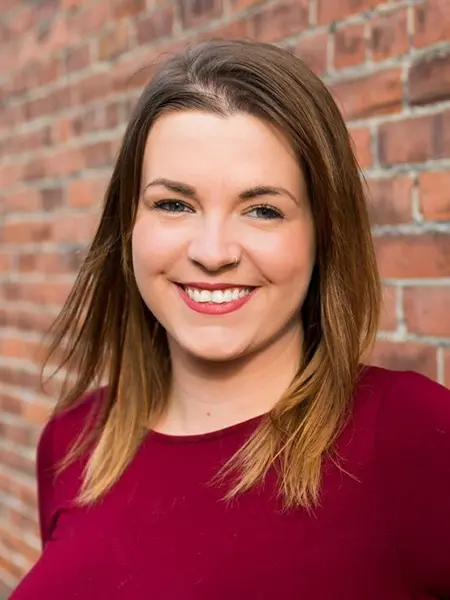 Crafting Decks, Fences, And Meaningful Relationships
Hi, we're Stephanie and Blaine, owners of Burgess Construction, a husband and wife-owned business with a passion for extraordinary customer service.
We love spending time outdoors, and value family relationships just as much. That's why we believe you should take every opportunity to spend time with your loved ones. Our mission is to help families like yours give their homes an outdoor space that encourages togetherness and relaxation.
We pride ourselves on being able to deliver an exceptional finished product and enrich the lives of the people we get to work with. Your home will never be the same once we help you give it the love and care it deserves.
The Partner You Need For Your Home
years of combined industry experience
skilled in-house carpenters
years of manufacturing warranty
I cannot say enough good things about Burgess Construction. They did a stellar job on my fence. I have this 15-20 year old wisteria that had grown throughout my original fence. I had come to terms with it being removed as a part of the new fence installation. When Blaine and his team arrived, he couldn't bear to kill this lovely, established plant simply because I needed a new fence. He spent part of his day on his knees surgically removing the old fence boards from the vines. When the new fence was erected, Blaine built on a support for the wisteria that it can grow on!
Fast forward maybe a week or two, and something busted out two of my fence boards. Despite it not being a failure in their workmanship, Burgess Construction came out and replaced the two boards.
Fast forward another few weeks, and the same two boards had been broken again but this time also had TEETH MARKS on them from some local wildlife. Stephanie immediately offered to have the broken boards replaced at no charge.
You will not find a more thorough or passionate contractor around. Blaine and his team treat every single project like they are working on their own homes! I am looking forward to hiring them again to build me a new deck and a gazebo!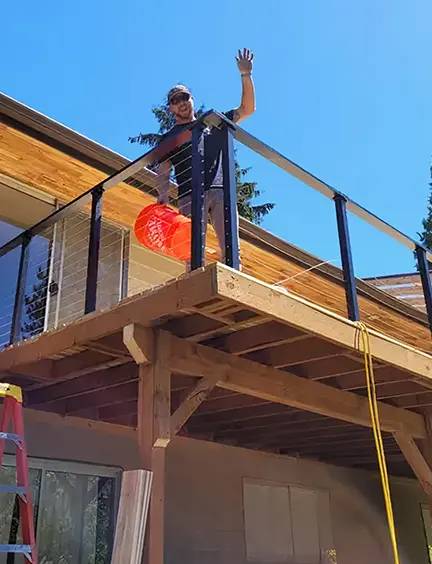 Our customers feel connected to us because we listen more than we speak and make sure your wishes are reflected in the final product. Here's how our values serve you.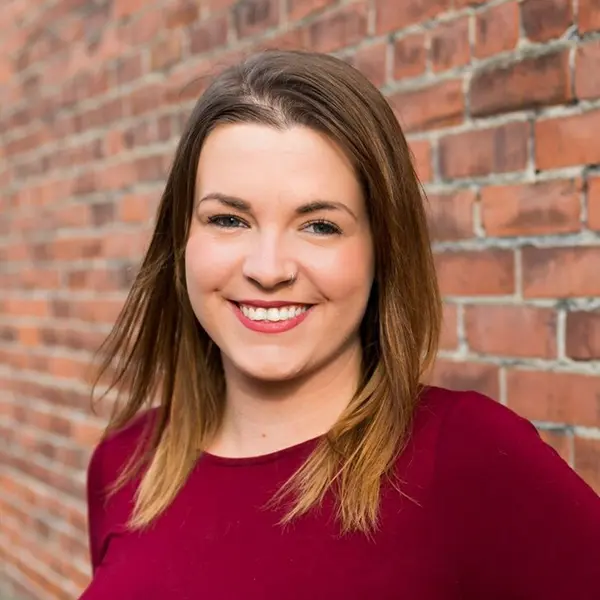 OPERATIONS MANAGER, OWNER
Stephanie is our customer relationship manager and is the person you'll hear from if you call or email us. She manages all the behind the scenes of what keeps the wheels turning at Burgess Construction. Stephanie is also the one who will meet with you most frequently at your design consult.
Stephanie enjoys cooking meals for people she loves, a good glass of wine, and all the wonders the PNW has to offer.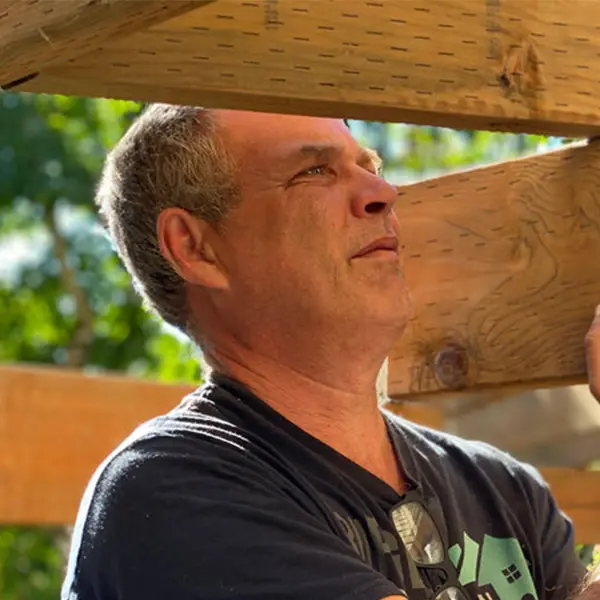 GENERAL CONTRACTOR, OWNER
Blaine is known for his exceptional workmanship and relaxed demeanor. He's a movie buff who enjoys good beer and spending time with his family and friends.
He has a passion for building things out of nothing and he's a natural when it comes to construction. Day in and day out, he brings his experience and passion to every job and to every crew member.
Experts That Value You And Your Home
We bring decades of experience, true passion for what we do, and dedication unlike any other deck and fence contractor in Snohomish and nearby areas.
I cannot say enough good things about this company! The crew showed up on time every day, were so friendly, and really cared about their craft
I have three kiddos who are watching, and was so so impressed with how these guys carried themselves. These guys were so professional I know that I'll hire them again in a heartbeat!
Stephanie was SUCH a joy to work with in the office, and took the time to walk the property with me and understand my vision. From start to finish they checked in with me to be sure I was happy before moving forward.
We don't have a flat yard AT ALL and they made our fence look so good! They also built us stairs off of a deck that had no yard access. I don't think this review can do justice to how pleased we are! thank y'all so much!!
Your Guarantee Toward An Unmatched Experience
A Note From Owner Stephanie Burgess
Create A Unique Backyard With A Team That Puts You First
Start your journey to a better outdoor space with a partner you can trust.