Deck Building And Fence Installation Cost
Discover what's the average deck building and fence installation cost in Snohomish, North Creek, Bothell, Woodinville, and more!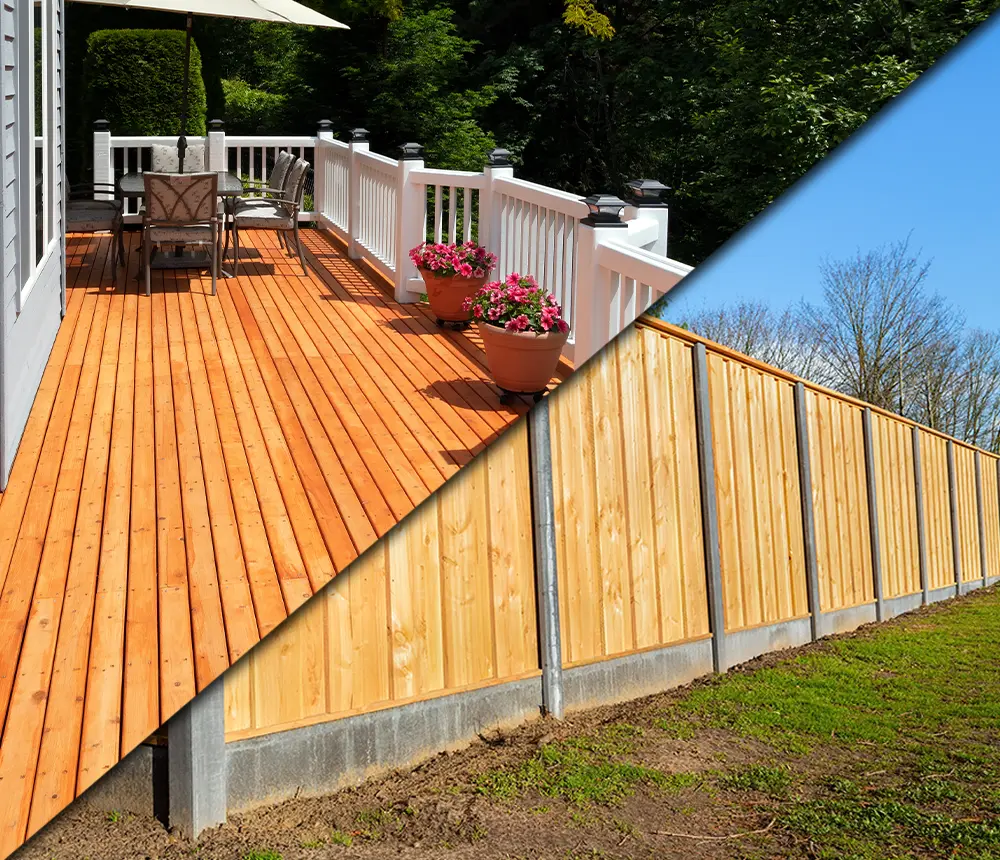 Scroll down to discover some estimates for your upcoming project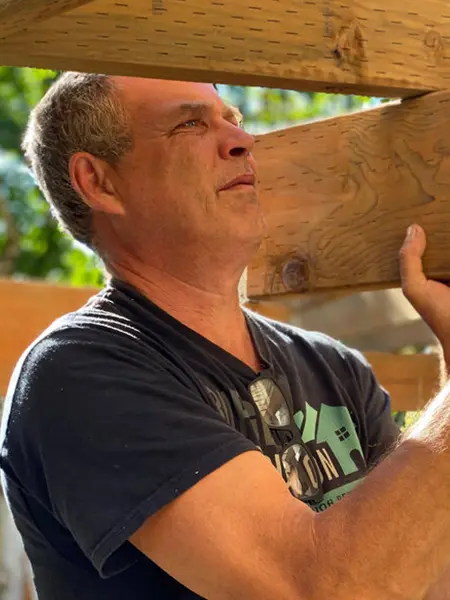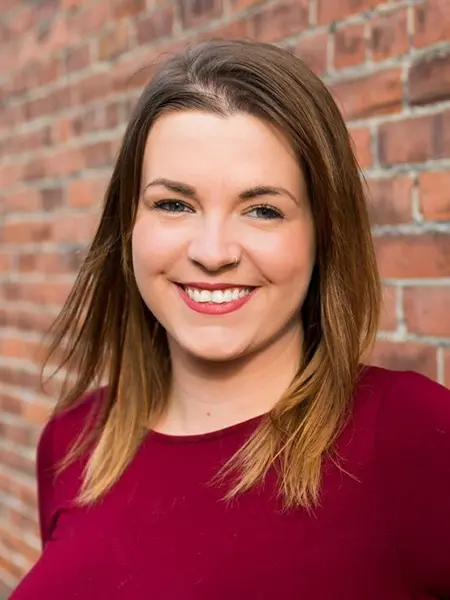 Get Full Pricing Transparency With Burgess
Pricing transparency is our customer's favorite thing about working with us. 
We know any home improvement project brings a lot of anxieties and stress in your life, which is why we designed our entire process to give you comfort.
You'll get a detailed breakdown of the cost of your deck addition or fence installation, a list of materials, and the guarantee that your end-product is nothing short of impressive.
Here's what we bring to your project:
Pricing Guidelines For Your Upcoming Project
Discover how much to budget for your next home improvement project and be fully prepared to get your upgrade!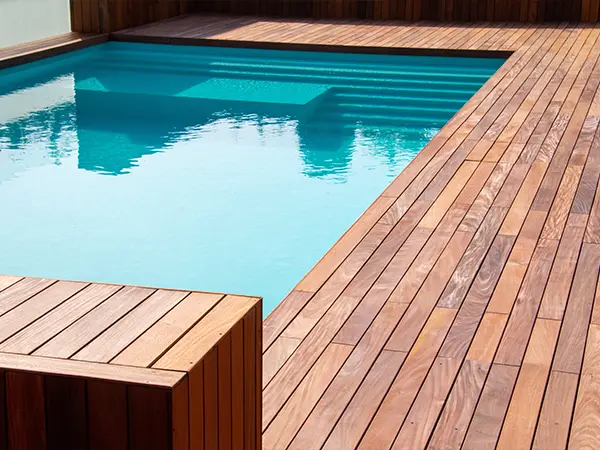 Deck additions are some of the best investments you can make. Boost your property's value and improve the quality of your life with a premium deck building service!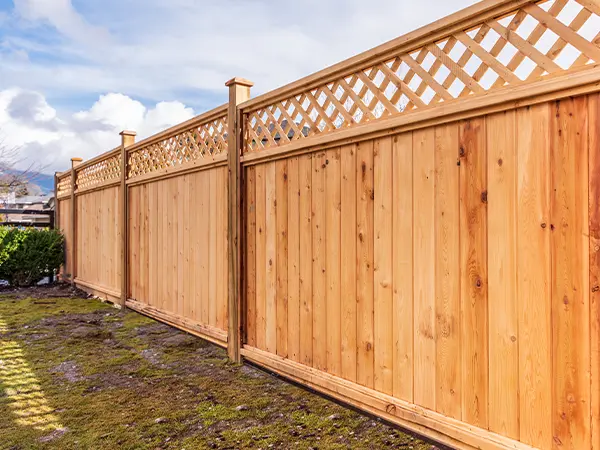 Backyard fences are so much more useful than people think. While a wrought iron fence uplifts the vibe of your backyard pool, a privacy fence boosts the safety of your entire property!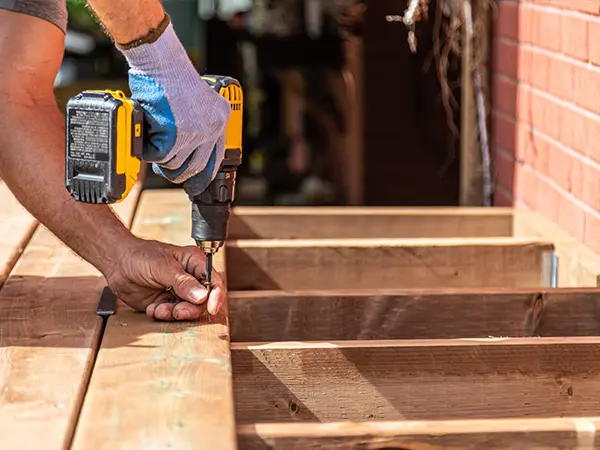 Deck repair projects are highly efficient when their time comes. Repairs can prolong your deck's life with some extra years, especially when done at the right time.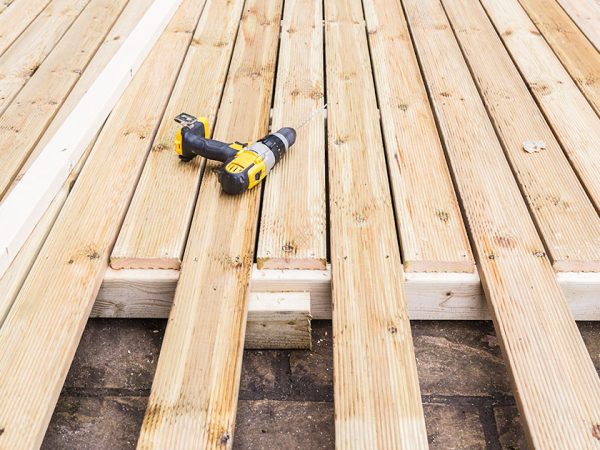 Installing a deck is a rewarding project that can enhance your outdoor space significantly. A well-executed installation ensures durability and longevity for years to come, transforming your backyard into a functional and inviting area for relaxation and entertainment.
Our Customers Love Their New Additions!
Our customers love working with us for several reasons. Read through their reviews and discover for yourself why we're the best deck builder in Snohomish and surrounding areas.
In an era where everything is an issue, Burgess construction really differentiates themselves. They are honestly passionate about delivering amazing results and a pleasurable experience and it shows.
We decided to add a cover over our patio and contacted Stephanie for a quote. She was responsive and always willing to explain anything we needed.
When we decided to move forward we were nervous about timing (having heard so many horror stories about 'finding good help in these times'), but she took the time to answer any questions and a schedule was set.
The crew arrived as scheduled and got right to work. I can't say enough about the team we met. They are all hard working and courteous. In the end, the cover was built in a day!
We now have a beautiful cedar patio cover which gives us ~225 sq.ft. of extra 'living' space to enjoy. We have also found a contractor we know we can trust to do amazing, affordable, professional work in the future.
Thank you Stephanie, Blaine, and Crew for your amazing work!
I cannot say enough good things about Burgess Construction. They did a stellar job on my fence. I have this 15-20 year old wisteria that had grown throughout my original fence. I had come to terms with it being removed as a part of the new fence installation. When Blaine and his team arrived, he couldn't bear to kill this lovely, established plant simply because I needed a new fence. He spent part of his day on his knees surgically removing the old fence boards from the vines. When the new fence was erected, Blaine built on a support for the wisteria that it can grow on!
Fast forward maybe a week or two, and something busted out two of my fence boards. Despite it not being a failure in their workmanship, Burgess Construction came out and replaced the two boards.
Fast forward another few weeks, and the same two boards had been broken again but this time also had TEETH MARKS on them from some local wildlife. Stephanie immediately offered to have the broken boards replaced at no charge.
You will not find a more thorough or passionate contractor around. Blaine and his team treat every single project like they are working on their own homes! I am looking forward to hiring them again to build me a new deck and a gazebo!
We're bringing decades of experience in deck building and fence installation. With us, you're ensured quality, professionalism, and responsability at all times
Start Your Well-Deserved Project With Real Professionals!
Get the most advantageous solutions for your home with Burgess Construction!