Deck Building Cost In North Creek
If you're curious about the deck building cost in North Creek, you're in the right place.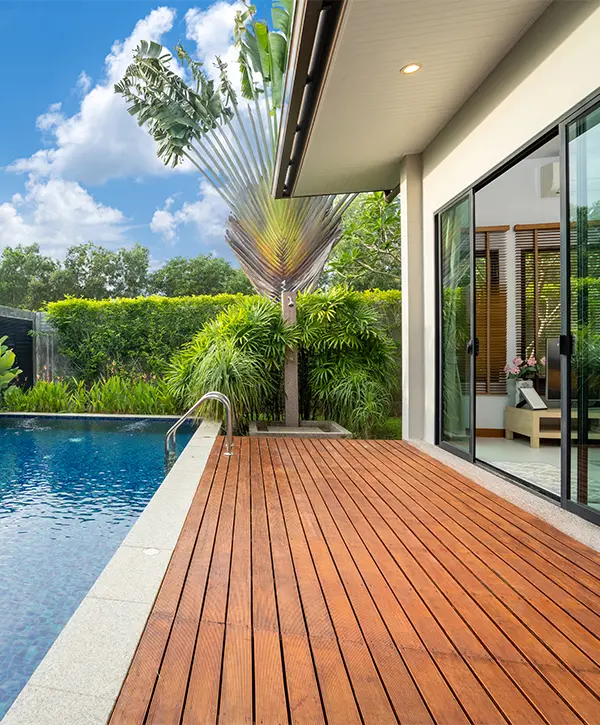 Decks are beautiful additions that create the perfect space to entertain guests, host parties, or just kick back with your friends and loved ones.
We know the deck building cost is one of the main reasons homeowners change their minds about getting this addition, which is why we're making it super easy for your to start and finance this investment.
You'll know what you're paying for, and you'll get the best bang for your buck.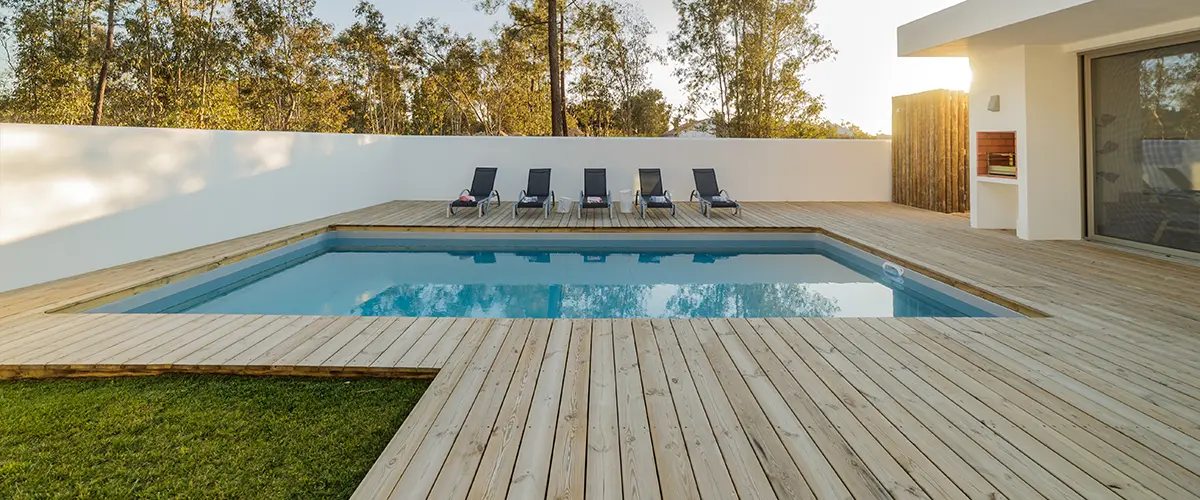 Typical Deck Building Cost In North Creek, WA
The deck size is one of the main factors that impact your total deck building cost. Naturally, the larger the deck, the more materials and labor it requires, therefore, a higher cost.
Other factors that will impact the total cost of your deck will be shape, materials, elevation, and upgrades. We'll discuss these later on.
| Size | Square Feet | Average Cost |
| --- | --- | --- |
| Small Deck | 200 square feet | $15k |
| Medium Deck | 600 square feet | $25k |
| Large Deck | 1,000 square feet | $45k |
At Burgess Construction we offer quick, free estimates over the phone, but you'll get a detailed pricing quote after our on-site consultation. We'll guide you through the materials options and their cost, and we'll come up with the perfect, most cost-effective solution for your new deck.
Labor Costs For Your Deck Building In North Creek
Labor in a deck building project will make up most of the final cost. While the cost of decking boards, deck hardware, footings, and so on will remain somewhat similar, the labor cost will differ from contractor to contractor.
Let's see who you'll have to work with to get your deck-building project up.
The architect is the expert that makes sure your deck design is not compromising your deck's functionality and safety. It's the person that will focus on safety and functionality and will have nothing to do with the looks of your deck.
Good architects charge between $125 to $250 per hour.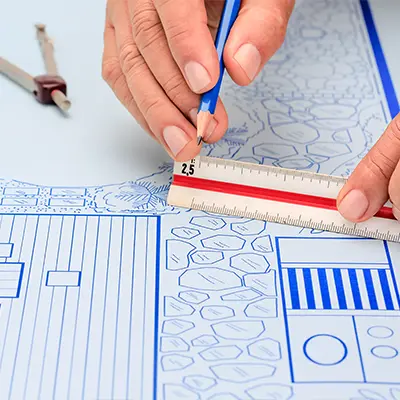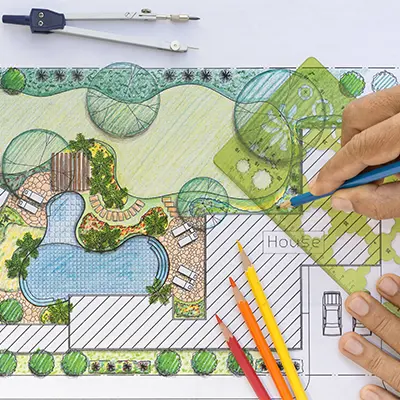 The deck designer typically works together with the architect to ensure the design is functional and safe, without sacrificing the structural integrity of the deck. The designer will help you choose the color scheme, the materials, and what type of railings and posts will look the best for your new space.
A top-ranked deck designer charges between $100-$200 an hour. Expect to pay for about 3 – 4 hours for a project.
The deck builders are the contractors that will actually build the deck according to the blueprints, designs, and instructions.
For the best deck builders in North Creek, expect to pay between $30 to $35 an hour. The average deck builder charges around $25 an hour, while beginners charge around $15.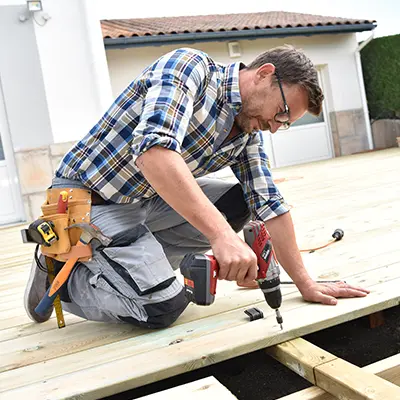 Labor Costs For Your Deck Building In North Creek
The days when you had to hire different people to get one project finished are over. Now, a good deck building company will have all the means necessary to build a deck from the ground up, so you won't have to go back and forth with other professionals.
With Burgess Construction you're getting a complete deck building service. We have our own designers and architects and they'll be on-site whenever you need them.
We'll take care of your deck building project from start to finish, and we'll make your journey with us nothing short of impressive!
Our Customers Love Their New Deck Additions!
Check out what our customers say about working with us for their deck building projects!
We hired Burgess again for our deck rebuild. The crew did an amazing job, again!
They showed up on time and completed the tear down and complete rebuild of our deck in 4 days.
It looks beautiful and we can't wait to enjoy it this summer. 5/5 would recommend for any fence and/or deck projects.
Blaine and his crew replaced my deck and fence this week and they did a fantastic job!
They were on time, in budget, and super communicative.
I will use Burgess for all my deck & fence needs in the future, and recommend to any who ask.
I wish I had this experience with every contractor I worked with thank you for everything, Blaine!
Materials Cost In Relation To Deck Size
There are two main types of decks: wood decks and composite decks.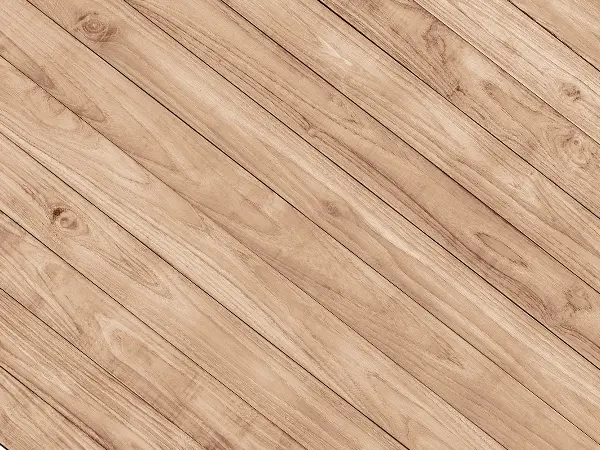 Wood decks are still a popular choice for homeowners looking to get their first deck. They're attracted by the cheaper materials, but also by the natural look that wood gives to your outdoors.
With all that, wood requires constant maintenance, which means a higher cost in the long run.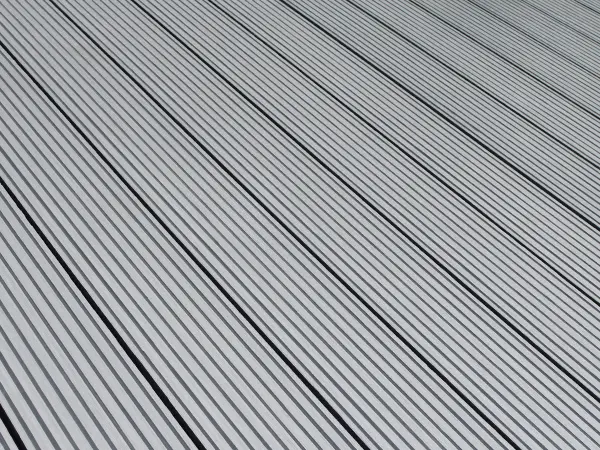 Composite decks are gaining more and more ground in older homeowners' backyards. For seniors who can't keep up with the maintenance of their wood decks any longer, composite is the best option.
In fact, a lot of our work is replacing wood decks with composite, as homeowners want to relax on their deck more than maintaining it.
Let's see the cost associated with different sizes of composite and wood decks.
Yellow pine, or pressure-treated wood, is the most popular type of wood for decks, so we'll use it as a reference point.
Pressure treated wood decking cost ranges from $15.00 to $25.00 per square foot for materials, and between $20 to $30 for installation.
| Material | Square Feet Installed | Average Total Cost |
| --- | --- | --- |
| Pressure Treated Wood | 100 square feet | $3,500 to $5,000 |
| Pressure Treated Wood | 200 square feet | $7,000 to $10,000 |
| Pressure Treated Wood | 400 square feet | $12,000 to $15,000 |
| Pressure Treated Wood | 600 square feet | $18,000 to $25,000 |
| Pressure Treated Wood | 800 square feet | $24,000 to $28,00 |
| Pressure Treated Wood | 1,000 square feet | $28,000 to $35,000 |
But if pressure-treated wood is a no-go for you, there are more types of wood that you can get.
Hardwoods like Ipe, Tigerwood, or Teak are more expensive decking materials, but they'll sure make your deck look more unique and upscale. However, even hardwoods require some maintenance to keep them looking their best.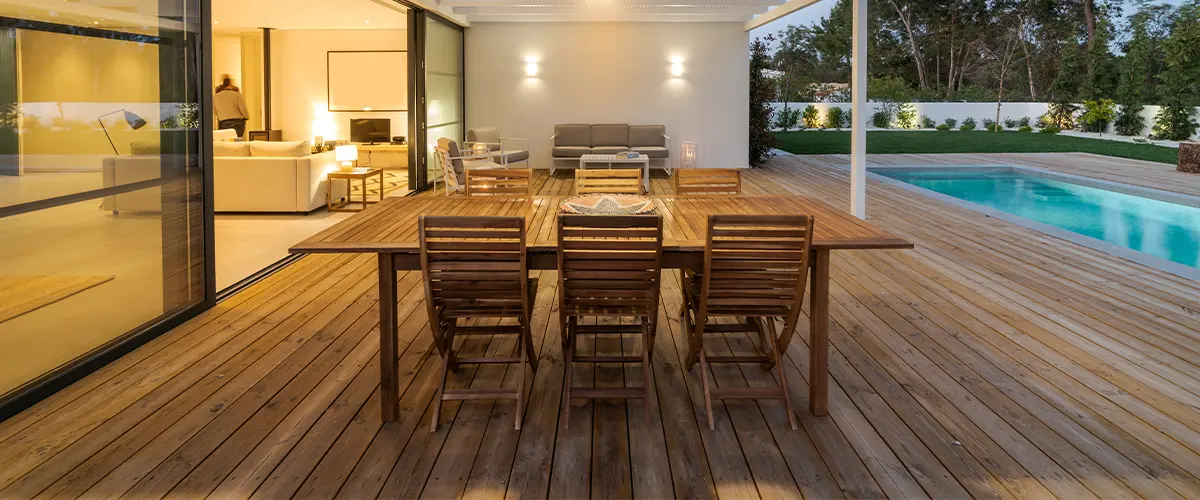 Here at Burgess Construction, we work with some of the best composite decking brands on the market. Trex and TimberTech are two of our favorite options, and each of them comes with different pros and cons.
We hold TimberTech in high regard because the decking materials are always available and their delivery is predictable. That way, we know everything will run smoothly and there won't be any delays or unpleasant surprises.
Trex, on the other side, offers more variety when it comes to styles and colors, but a lot of times their shipments are troublesome.
We recommend our customers medium-to-high quality TimberTech or Trex decking boards, as they're the most balanced when it comes to functionality, aesthetics, and price. These will meet most of your needs, so you can't go wrong with them.
They typically cost between $60.00 to $70.00 per square foot. However, depending on your needs and budget, we can choose a different product.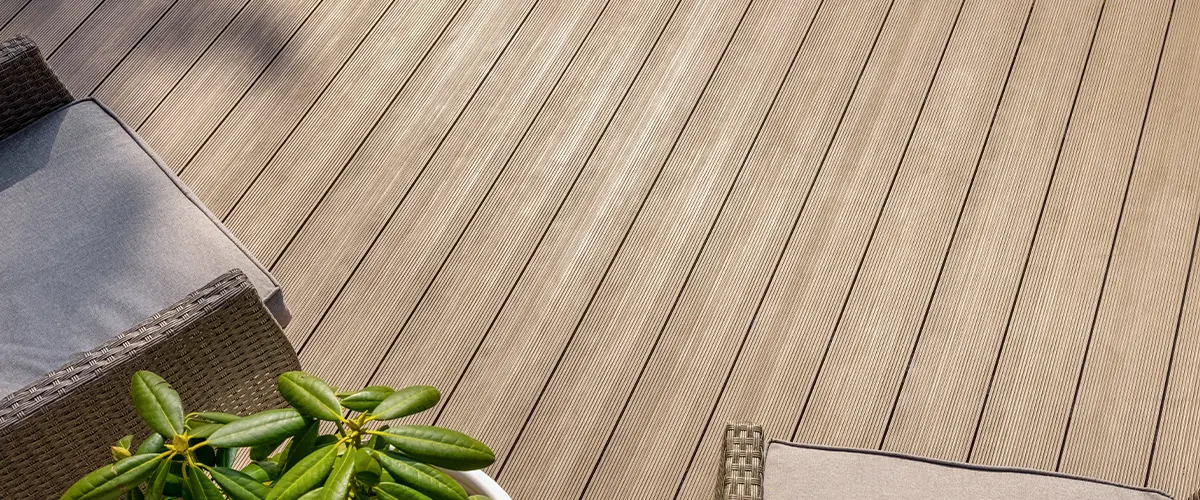 Railings will most likely be mandatory as per the deck building codes in North Creek. Unless you have a ground-level deck, you'll need to look into railing materials as well.
The safest railings on the market now are metal rails, and we believe they'll remain the best for a very long time. They're incredibly durable and resistant, ensuring your new deck will be safe and sound for you and your loved ones. Besides, metal won't rot and is immune to pest damage.
We're using Westbury aluminum railings, some of the best options on the market. Metal railing is around $60 per linear foot for materials.
Composite is a good alternative, but here's why we don't really recommend it. Decent composite railings from TimberTech have the same price as the best metal railing out there. Besides, the composite railing is still wood and can get damaged over the years.
While quality-wise is nothing compared to aluminum, composite railing has a similar price. The 6-foot-long railing for TimberTech costs around $180.
The least practical railing option is wood. It requires constant maintenance, and even when treated, it begins to decay and wobble, posing a serious risk while you're on your deck.
The average cost to install wood deck railings is around $20 to $35 per linear foot.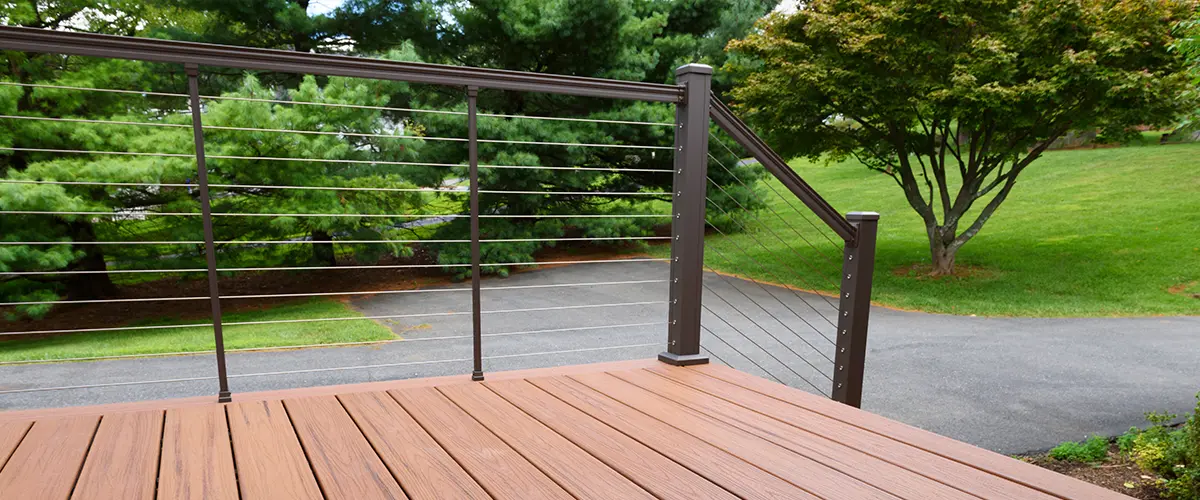 Extra features and upgrades are what boost your deck's functionality and aesthetics, making it feel more like an upscale deck. They finish the vibe of your deck and really make it pop.
Remember that accessories and other features are not mandatory, but they sure help make life on your deck a whole lot easier. Shade, for example, is perfect to hide from the increasingly hot sun, or some anti-slip boards are ideal for a pool deck.
Let's look at some of the most common upgrades.
| Upgrade | Average Cost |
| --- | --- |
| Awning | Between $1,200 and $4,000 |
| Pergola | Between $2,500 and $10,000 |
| Drinking Rail | As low as $100, but depends on railing material |
| Deck built-in bench | Between $2,000 and $3,000 |
| Deck lighting | Between $40 to $300 |
3 Quick Tips When Budgeting For A Deck Building Project
Here are 3 quick tips to keep in mind when budgeting for your upcoming deck building project.
Many of our clients are drawn to the lower pricing of a wood deck or railing, but they neglect that maintenance is required. Our advice is straightforward: don't choose the cheapest option, and don't go for the most expensive one either. We provide decking solutions based on your needs, tastes, and budget.
Whoever you choose to work with, it's crucial that you ask questions about materials, advantages, disadvantages, processes, contracts, permits, and so on. We love it when our customers ask questions about their projects because this shows us they're fully committed and want a proper deck.
It's always a smart idea to have a fallback strategy. This implies budgeting extra for your project in this instance. Most of our materials have an additional 20% breakage coverage at Burgess Construction. Besides, having some extras on hand is never bad, even if nothing goes wrong with the boards. For example, you can use extra boards to replace or repair your deck when the time comes.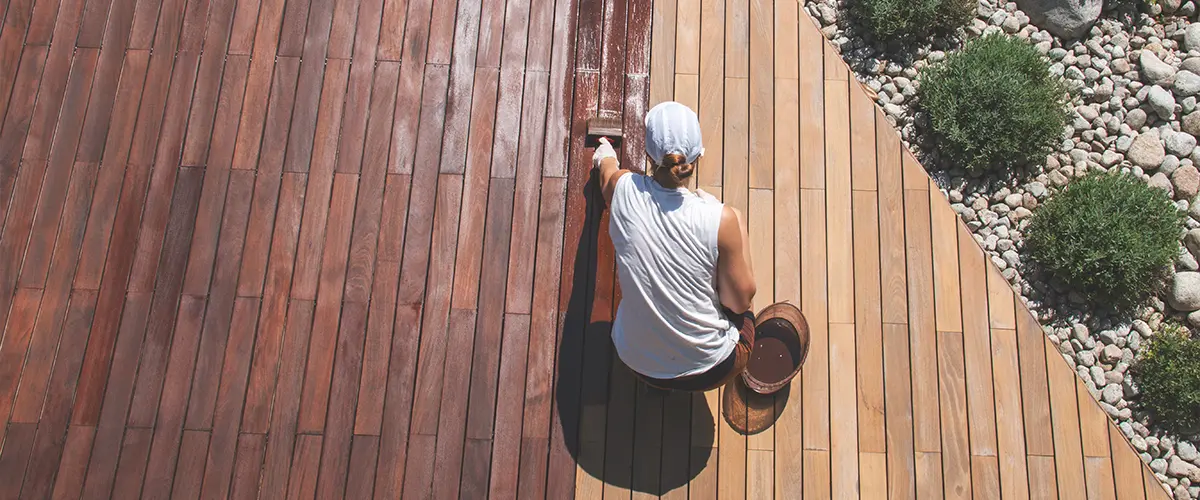 Get Your Trusted Deck Builders On Your North Creek Deck Today!
When it comes to pricing, we know a lot of homeowners have second thoughts regarding their deck. You're not sure if your contractor is lying, charging something extra, or hiding things from you.
Burgess Construction plans to change that, which is why you'll get a detailed breakdown of all the materials that'll go into your deck and their cost. We offer complete transparency when it comes to pricing, so you'll know exactly how much to budget, and for what.
With us, you'll get:
Upgrade Your Outdoors Comfort With Your Local Deck Builders!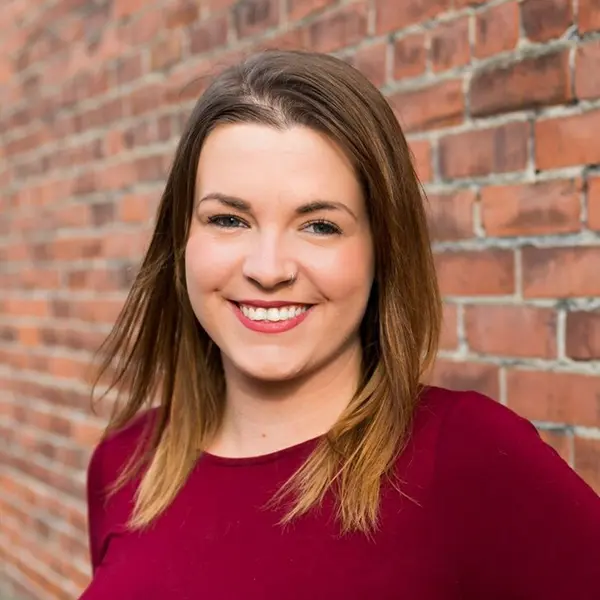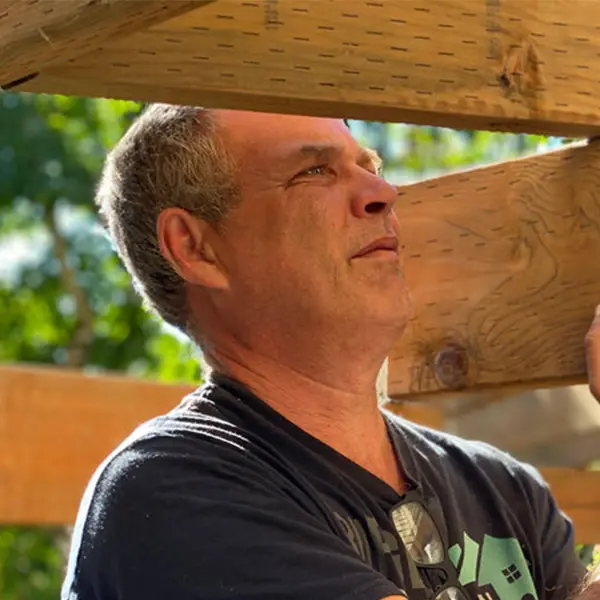 Request a free quote and let's discuss your deck building cost in North Creek! Or talk directly with Stephanie and Blaine, the owners of Burgess Construction, at (425) 791-5281 and see if we're the right fit.