The 5 Best Fence Installation Companies In Snohomish, WA
Get your free quote with the best fence installer in Snohomish!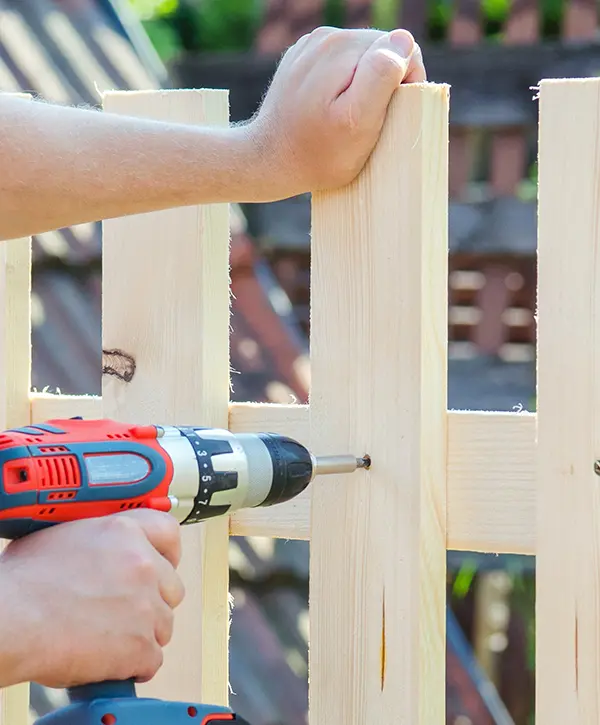 There are plenty of fence installation companies in Snohomish, WA, and while many of them will deliver you a quality product, not all of them will give you a seamless and effortless process.
At Burgess Construction, we take immense pride in our centralized process that makes any home improvement project a beautiful journey that results in worthwhile investment.
If you want to find the best fence installation companies in Snohomish, WA, check out this top 5, request a quote from them, and start comparing!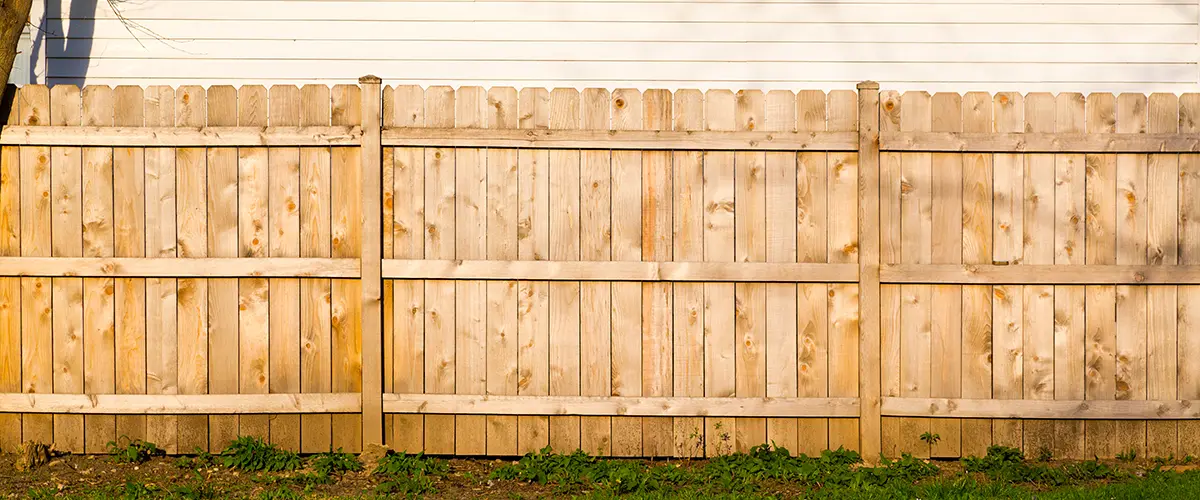 1. Starting With Burgess Construction
Here at Burgess Construction, we're in the fence installation industry for as long as we can remember. We're building and installing any type of fence, from a cedar privacy fence to an aluminum decorative fence around a pool.
So if you want a superior fence installation that'll last, we might be just the right fit to make it happen. We're quick and efficient and offer a complete service at a reasonable and honest price.
We've also made starting your project extremely easy!
Your Deck Building Process - Now Easier Than Ever Before
The process you'll go through is designed with your comfort and well-being in mind. Our goal is to make your home improvement project flow smoothly and avoid any major set back. You'll enjoy a reliable team of workers, all committed to bringing your fencing project to fruition.
Going the extra mile is the norm for us, so you'll reap all the benefits of a top-tier fence builder who truly cares about our partnership.
With Burgess Construction, you're getting:
Snohomish Homeowners Love Their New Fences!
Many of your neighbors have already worked with us! Here's what they're saying about having a professional on their project!
Burgess Construction is an incredible team from Stephanie's amazing communication, design process, and updates along the way, to the crew that built two decks in just over a week!
Thank you so much for helping see our vision become a reality!
Love the quality of craftsmanship with our brand new deck Blaine and his crew just built for us.
They were on time and hardworking even with such rainy weather. Highly recommend!! Also, really loved working with Stephanie. Super responsive and professional.
Looking forward to our next project to be completed for our fence.
Campbell Fence Co is a family-run and operated business with over 10 years of experience in fence installation. They specialize in all types of fencing, but mostly cedar and chain link fences.
These are licensed, bonded, and insured fencing contractors that can tackle most of your projects. You can see a portfolio of their projects on their website.
They also offer hog wire fences, cedar fences, chain link fences, split rails, vinyl fences, and welded wire fences.
Josiah and his crew did an amazing job in the most professional manner possible going beyond our expectations.
All About Fence LLC is a family-owned and operated business committed to the highest level of customer service. They bring quality materials, staff, and resources at an affordable price that homeowners can afford.
They provide a myriad of choices for residential and commercial fencing, as well. Their top choices for residential fencing include ornamental iron, several types of chain link fencing, and cedar wood, all of which come with their own warranties.
They take pride in providing homeowners with a fair estimate of their fencing job, not from salesmen, but from fencing technicians that are all licensed, bonded, and insured.
I hired All About Fence after portions of my fence fell down during that last crazy wind storm! They were responsive, quick and did quality repairs!! Highly recommend!
4. Legendary Fencing & Decking
Homeowners in Snohomish and the surrounding areas have been trusting Legendary Fencing & Decking with their fencing needs for years.
Their mission is to provide custom craftsmanship with only the highest quality materials. Whether you need consulting through your project or need help with ideas, these guys will be ready to help you out!
With their passion for creativity, they will bring multiple ways to constructively use materials and design your outdoor space.
These guys were very professional hard workers. They did a great job building my deck & railings. I love it and will call them when I'm ready for my new fence. I'm very pleased.
5. Cascade Fence Company, Inc
Cascade Fence Co Inc. installs high-security fencing, ornamental wrought iron, or traditional wood fencing for homeowners in King & Snohomish County for over 25 years. They offer a complete design and installation service for all fencing needs.
Some of the products and services they offer are cedar fencing, chain-link fencing, dog runs, fence repairs, horse fencing, security fence, and tennis courts.
They mainly specialize in cedar fences, delivering a high-quality product with great materials and reliable workmanship.
Cascade Fence replaced 164 feet of cedar fencing along the back of my property. They did a beautiful job. They were professional and delivered excellent work quality. We are extremely happy with our fence and with our experience working with this company. I highly recommend them.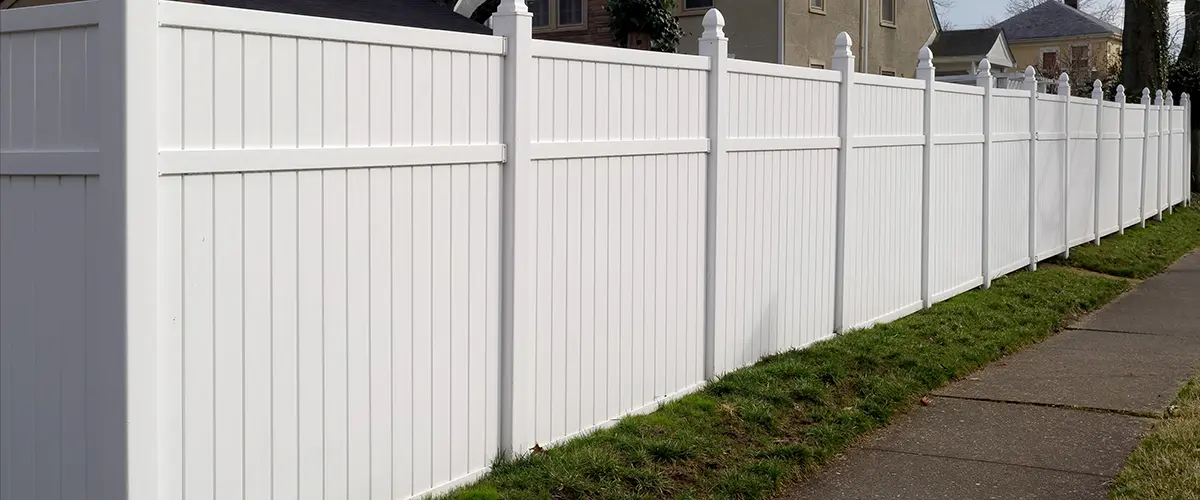 These 5 fence installation companies in Snohomish are some of our top picks for your upcoming fencing project.
For the most desirable result, we recommend that you acquire multiple pricing quotes from various fence installation companies, compare them closely, and settle on whichever fits your exact needs perfectly. Browse through more companies on Snohomish BBB.
If you're ready to work with a top-tier contractor that values your property, time, and money, Burgess Construction might be the perfect fit for your upcoming fence installation.
We'll make your fencing project flow smoothly and deliver a fence that looks amazing and will last for many years without you worrying about it. Call us today at (425) 791-5281, or request your free quote right now!