The 5 Best Fence Installation Companies In North Creek, WA
Here are the best fence installers in North Creek! Choose the best fit for your project now!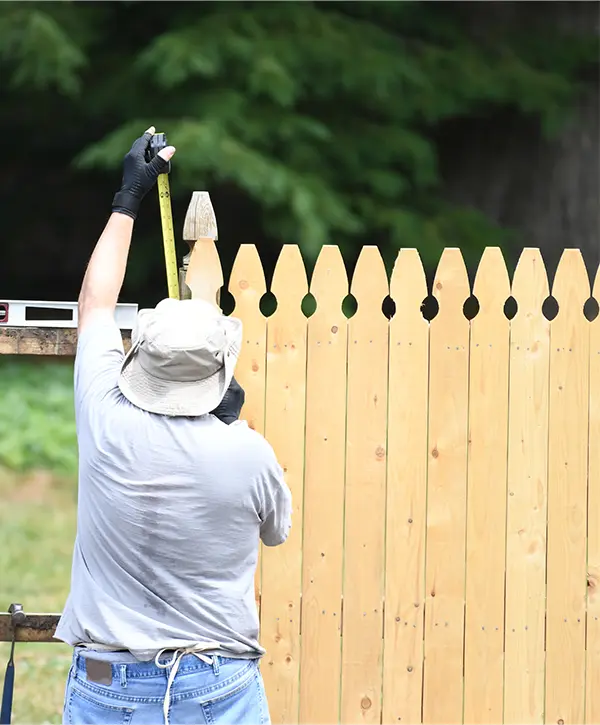 In North Creek, WA, there are many fence installation companies, but very few of them will deliver a quality service at a reasonable price.
At Burgess Construction, we are proud of our centralized process, which makes every home improvement project a rewarding investment and a beautiful journey for you, the homeowner.
If you want to discover the top fence installation companies in North Creek, WA, check out this quick list!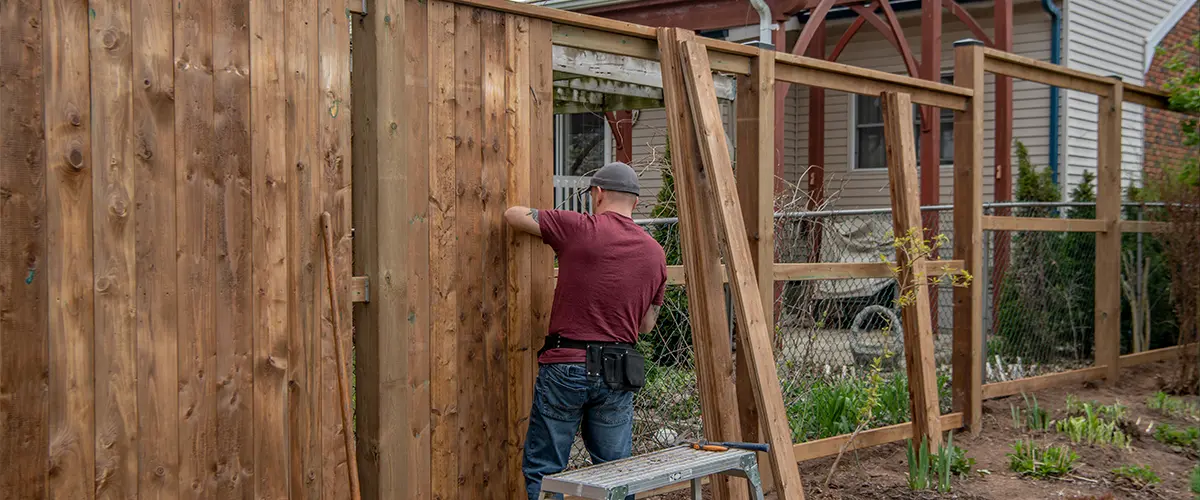 1. Starting With Burgess Construction
Burgess Construction specializes in fence installation and has years of experience in the industry. We're building and installing a variety of fences, from affordable and quick cedar privacy fences to decorative aluminum fences for pools.
If you need a high-quality and long-lasting fence installation, we may be your ideal solution to keep your project on track and on budget. You'll get a complete fence installation service that mixes up efficiency and quality to create a spectacular product.
We've also made starting your project extremely easy!
We've made starting your project extremely easy!
We have designed a process that prioritizes your comfort and well-being for your home improvement project. We aim to ensure that everything runs smoothly without major setbacks. You can count on a dependable team of workers who are dedicated to completing your fencing project successfully.
We always go above and beyond to provide you with the best fence-building services. You can count on our top-tier quality and our commitment to our partnership.
Many of your neighbors have already worked with us! Here's what they're saying about having a professional on their project!
With Burgess Construction, you're getting:
North Creek Homeowners Love Their New Fences!
Burgess Construction is an incredible team from Stephanie's amazing communication, design process, and updates along the way, to the crew that built two decks in just over a week!
Thank you so much for helping see our vision become a reality!
Love the quality of craftsmanship with our brand new deck Blaine and his crew just built for us.
They were on time and hardworking even with such rainy weather. Highly recommend!! Also, really loved working with Stephanie. Super responsive and professional.
Looking forward to our next project to be completed for our fence.
As a local fence company, they offer many types of fencing and gate options and bring our expertise and dedication to each project.
Bothell Fence Company has an assortment of fencing and gate projects, including residential fences, pool safety fences, dog kennels, surrounding play structures, driveway gates, removing and updating old fences, and providing designs to new developments.
They work with seasoned contractors that can advise you on the right materials for your project.
Because I want a fence that will last for a long time, I plan on making it out of iron. I am aware that it is quite expensive, but I would like it to be more durable. I got in touch with Bothell Fence Company, and to my delight, they have prices that are reasonable yet produce high-quality outcomes.
All About Fence LLC is a family-owned and operated business committed to the highest level of customer service. They bring quality materials, staff, and resources at an affordable price that homeowners can afford.
They provide a myriad of choices for residential and commercial fencing, as well. Their top choices for residential fencing include ornamental iron, several types of chain link fencing, and cedar wood, all of which come with their own warranties.
They take pride in providing homeowners with a fair estimate of their fencing job, not from salesmen, but from fencing technicians that are all licensed, bonded, and insured.
I hired All About Fence after portions of my fence fell down during that last crazy wind storm! They were responsive, quick and did quality repairs!! Highly recommend!
4. Heilman Construction Deck & Fence Experts
Heilman Deck & Fence is a family-owned and operated business that offers expert year-round outdoor construction contractor services of every kind. They're in business since 2010, and have over 40 years of combined experience.
Andy and Amanda Heilman are hands-on business owners who are personally involved in every outdoor living space project undertaken.
The company's mission is to provide the highest quality decks fences, gazebos, trellises, hot tub surrounds, patio covers, privacy screens, benches, and more in the Pacific Northwest.
They're preferred materials are cedar, ironwoods like IPE and Tigerwood, and composite materials from brands such as Timber Tech, Azek, and Trex.
They did a great job on a small deck around a hot tub. Communication was smooth and the project finished ahead of schedule!
5. Cascade Fence Company, Inc
For more than 25 years, Cascade Fence Co Inc. has been providing installation services for high-security fencing, ornamental wrought iron, and traditional wood fencing for homeowners in North Creek County. They offer a comprehensive design and installation service to fulfill all fencing requirements.
Some products and services they offer are cedar fencing, chain-link fencing, dog runs, fence repairs, horse fencing, security fences, and tennis courts.
Their area of expertise is primarily focused on constructing cedar fences. They are renowned for delivering top-notch quality fences made with excellent materials and dependable workmanship.
Cascade Fence replaced 164 feet of cedar fencing along the back of my property. They did a beautiful job. They were professional and delivered excellent work quality. We are extremely happy with our fence and with our experience working with this company. I highly recommend them.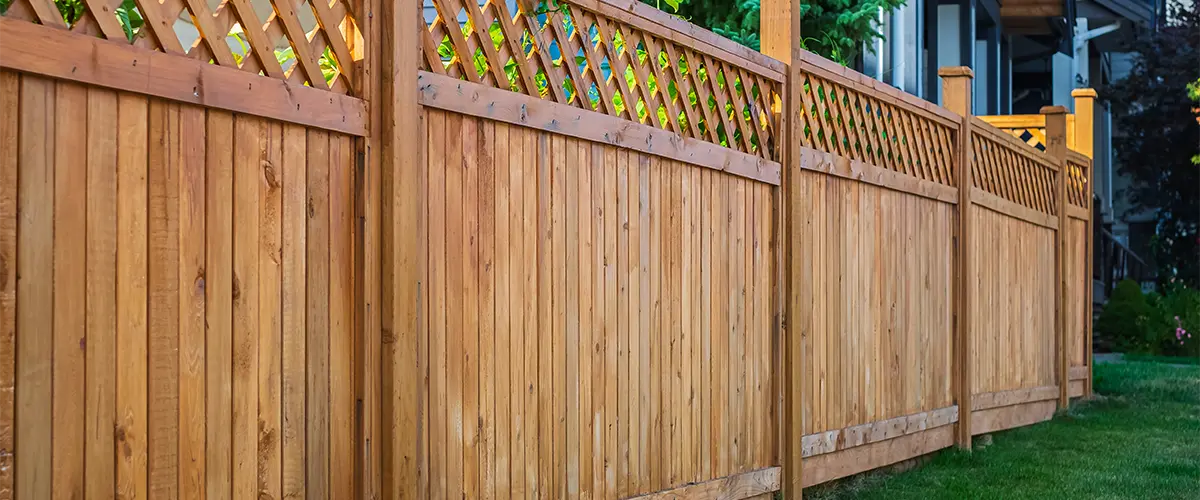 These 5 fence installation companies in North Creek are some of our top picks for your upcoming fencing project.
For the most desirable result, we recommend that you acquire multiple pricing quotes from various fence installation companies, compare them closely, and settle on whichever fits your exact needs perfectly.
If you're ready to work with a top-tier contractor that values your property, time, and money, Burgess Construction might be the perfect fit! We'll make your fencing project flow smoothly and deliver a fence that'll look amazing for years to come!