Scroll to discover window repair options, process, and pricing
The Best Fence Installation In Eastmont, WA
Boost the privacy and safety of your outdoor space with a reliable and high-quality fence installation!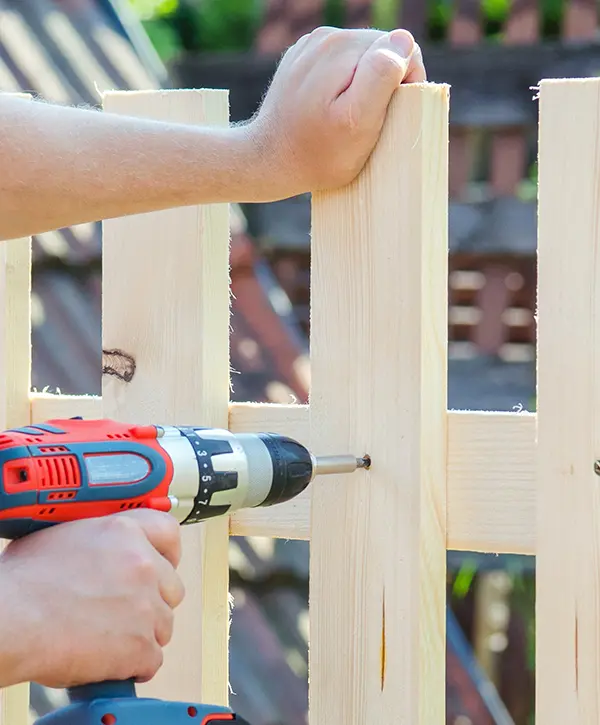 Fences are one of the most underrated home improvement projects that homeowners start. Even if your neighborhood is completely safe, accidents can happen, and a fence is the first line of defense for your home. 
Here at Burgess Construction in Eastmont, WA, we're building beautiful, durable, and reliable fences for homeowners that want to take extra caution for the safety of their properties and their loved ones!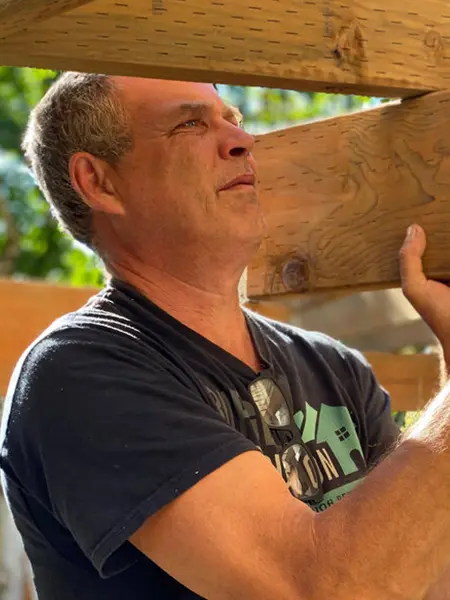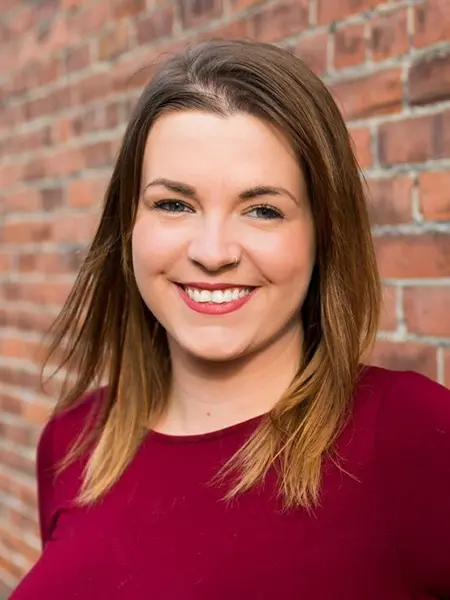 Stephanie and Blaine, Owners of Burgees Construction
Hi, we're Stephanie and Blaine, owners of Burgess Construction. To make you feel valued, understood, and cared for, we've built a team around strong principles.
With decades of industry experience, you can enjoy quality craftsmanship, detail-oriented work, and professional communication on your project. Learn more
Burgess Construction is an incredible team from Stephanie's amazing communication, design process, and updates along the way, to the crew that built two decks in just over a week! Thank you so much for helping see our vision become a reality!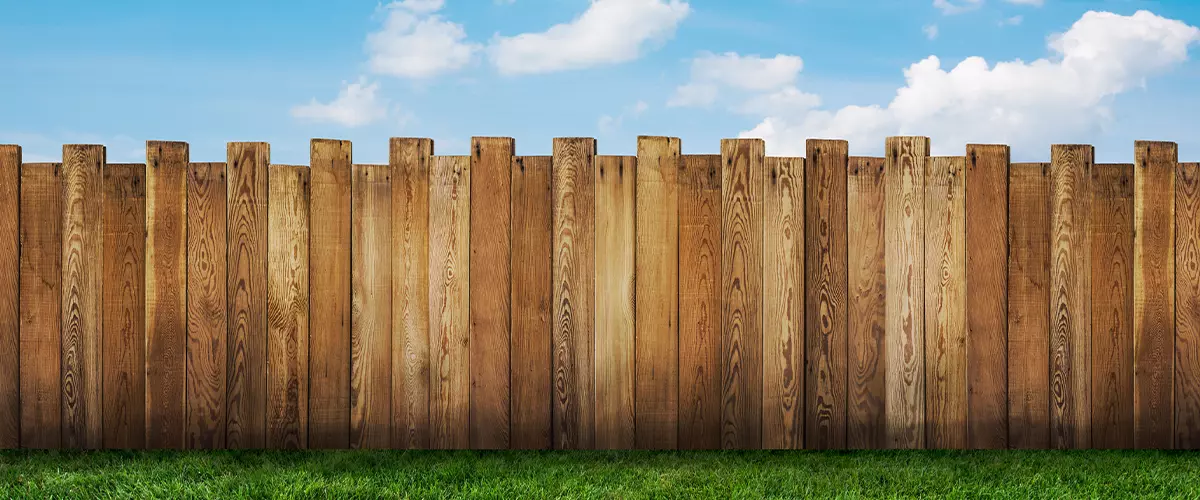 A Complete Fence Installation Service - Right At Your Doorstep
Fencing is our main area of expertise. We've been building, installing, and repairing fences since day one, and it's the project that gives us the most satisfaction. We take immense pride in our craftsmanship, which is why we always go the extra mile on every project we take on.
Check Out Our Portfolio And Get Some Inspiration!
We've installed hundreds of fences in Eastmont, WA, and surrounding areas. From quick and affordable cedar fences to high-quality wrought iron fences, we've got you covered!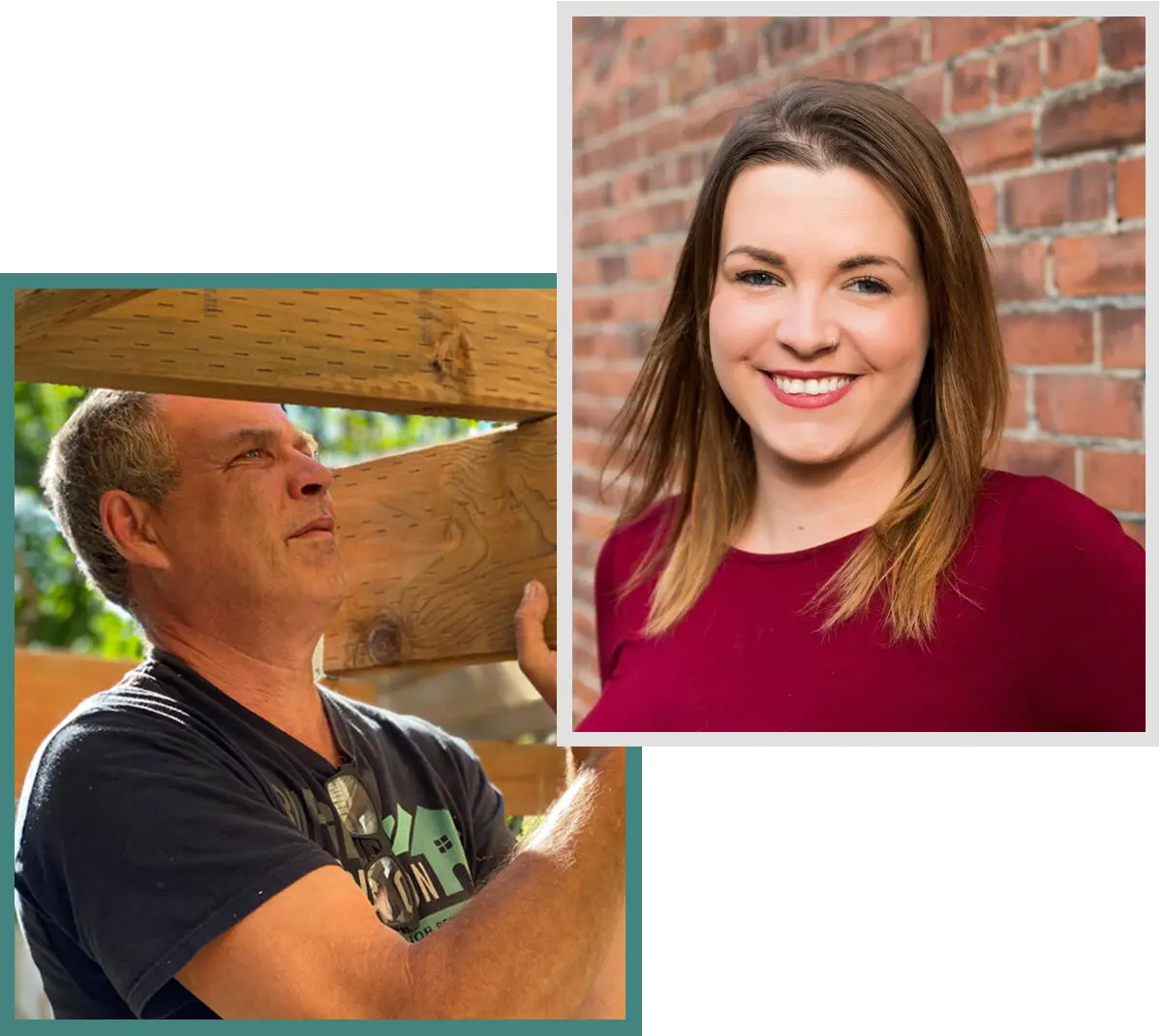 Decided to take your property to the next level of safety? Get a fence that matches your home and complements your lifestyle, and enjoy more privacy than ever! Ask us anything you'd like to know about your fencing project at (425) 791-5281 or click the button below to get your pricing estimate!
Your Neighbors Loved Working With Professionals
Hundreds of homeowners love the way we operate and how easy we made it for them to get a new fence. You'll enjoy a reliable pro that takes care of everything, just like your neighbors did!
I would highly Reccomended Blaine and his crew. They did a fantastic job on a project I've been wanting done for years. They are timely, organized and precise about what they do. Great quality work—would recommend!
Burgess Construction did an excellent job working with our complicated landscape to install a gorgeous cedar fence. Blaine was mindful of our established trees and respectful of our neighbors space as well. He was extremely fair in his bid and his workmanship was meticulous. Very satisfied and would highly recommend to friends, family and community.
Average Fence Installation Cost In Eastmont, WA
The fence installation cost in Eastmont, WA, depends on the length of the fence and the materials you choose. A 120' cedar fence starts as low as $6k, while a longer fence with upgraded materials, wrapped posts, and add-ons can go as high as $20k.
What increases fence installation costs: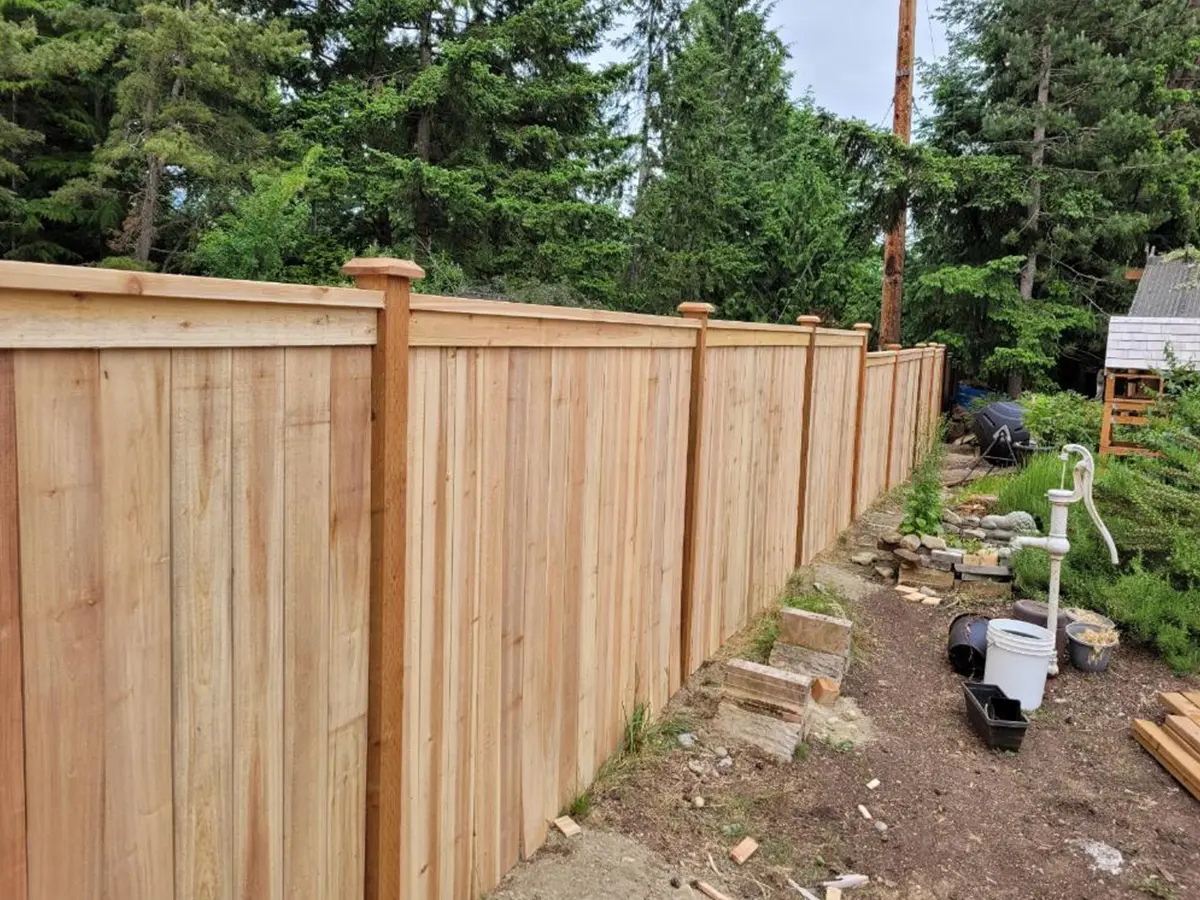 Mod style cedar fence in Eastmont, WA
This fence installation project included:
The project was quoted at $9,750.
| Fencing Material | Average Cost per Linear Foot |
| --- | --- |
| Wood | $15 - $33 |
| Vinyl | $13 - $37 |
| Chain-Link | $12 - $40 |
| Aluminium | $19 - $55 |
| Steel | $20 - $70 |
| Wrought Iron | $25 - $50 |
| Composite | $20 - $40 |
| Wire Fence | $1 - $6 |
*Fence installation costs will differ from project to project. For a more accurate pricing quote, request a free quote, and we'll circle back within a business day to talk over the phone about your new fence and schedule a consultation.
Enjoy working with a top-tier contractor, and take advantage of all the perks that come with us. You'll get a seamless fence installation process, a quick and reliable team, and a product that you can be 100% confident in!
A Fence Installation Project Where You're In Full Control
Fencing projects were already quick and pretty straightforward, but we've made them even better. Two of the most common concerns for homeowners were the fencing cost and the timeline, and we've tackled that below!
With us, you're getting some of the most cost-effective solutions for your fence installation project. Regardless of your budget, we can get you a nice and durable fence that gives you the same benefits as an upscale fence. We've done fences for as low as $1k and as much as $25k.
We value both our time and yours and aim to complete your project within the agreed timeline. Our ultimate goal is to ensure that you can begin enjoying your new fence and that we can move on to assist the next homeowner without wasting any time at the job site.
Fence Installation Done Right - With Burgess
Wouldn't you love to try a fence installation process that takes care of everything so you just sit back, relax, and enjoy watching your vision come to fruition? We made that possible!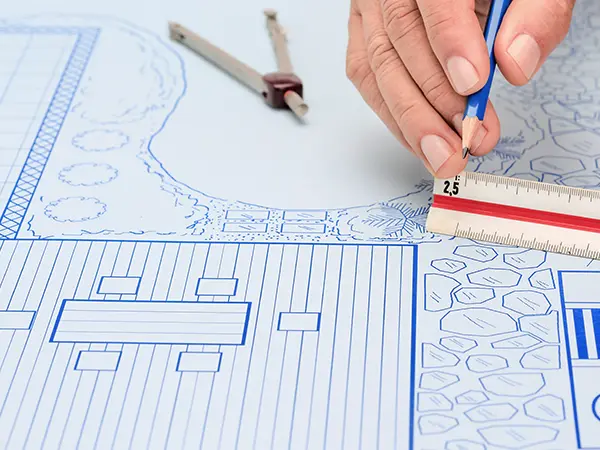 Get in touch and let's design and pick the right materials for your new fence.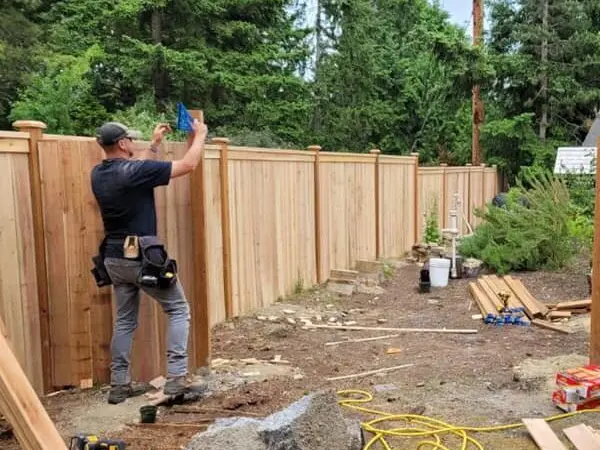 After you've decided on materials, we get straight to work building and installing your fence.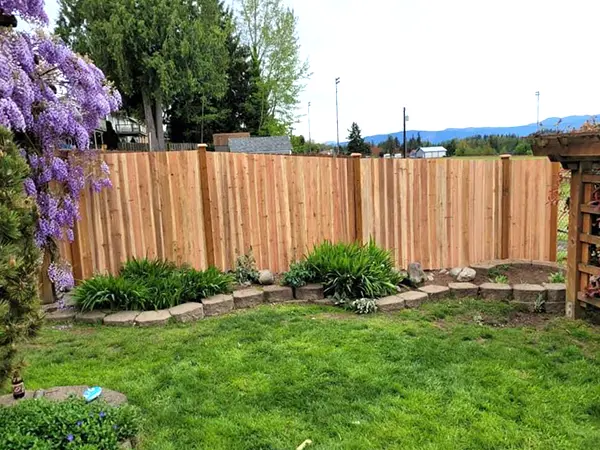 Your new fence is done! Enjoy more privacy in your backyard and a higher sense of safety.
Enjoy The Best Fence Installation Service You'll Ever Find In Eastmont, WA
Enjoy a professional fence installation and get exceptional craftsmanship in Eastmont, WA, with Burgess Construction! Take your property's privacy and security to the next level and get more peace of mind when spending time outdoors alone or with the little ones. 
There's no better way to ensure the safety of your loved ones, and we're giving you the perfect choice! Give us a ring at (425) 791-5281 or click the button below to get your free pricing estimate!
I hired Burgess Construction to put a corrugated roof over my deck. They did a beautiful job. I asked if the wood used could be stained and the outcome with the stained wood looks wonderful. There was a little mishap with communication…Stephanie and Blaine stepped up and made it right. I am so happy w the outcome. I am very proud of the way my deck looks now. I would recommend Burgess Construction.
Stephanie came out and gave us a bid and Blaine and his team came out and did a phenomenal job on our pergola! I wouldn't have anyone else do work on our house but these guys!
Other services you might be interested in...
If you're looking for a beautiful and friendly town in Washington state, Eastmont is a great option. 
You'll be surrounded by stunning nature and can enjoy outdoor activities in a charming small-town atmosphere. Make sure to check out Eastmont Community Park, Wenatchee Riverfront Park, Ohme Gardens, and the nearby Cascade Mountains for hiking trails, skiing, and more.